Facing a New Reality: AI - The Good, The Bad, The Ugly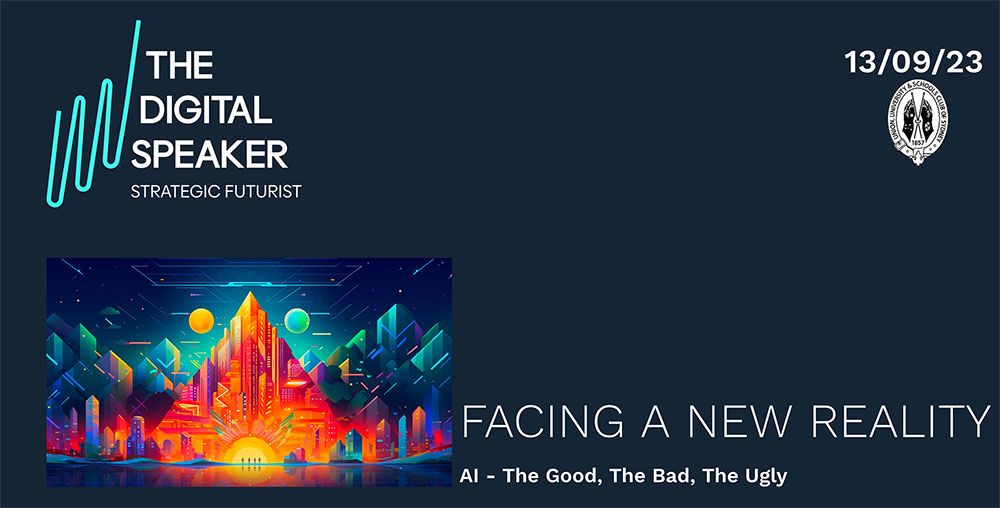 👋 Hi, I am Mark. I am a strategic futurist and innovation keynote speaker. I advise governments and enterprises on emerging technologies such as AI or the metaverse. My subscribers receive
a free weekly newsletter
on cutting-edge technology.
Thank you for attending my keynote on the good, the bad and the ugly of AI. You can download your free preview of my book Step into the Metaverse by completing the below form.
The below short survey will help me improve my keynotes, and your feedback is much appreciated. Thank you!