Work Well Conference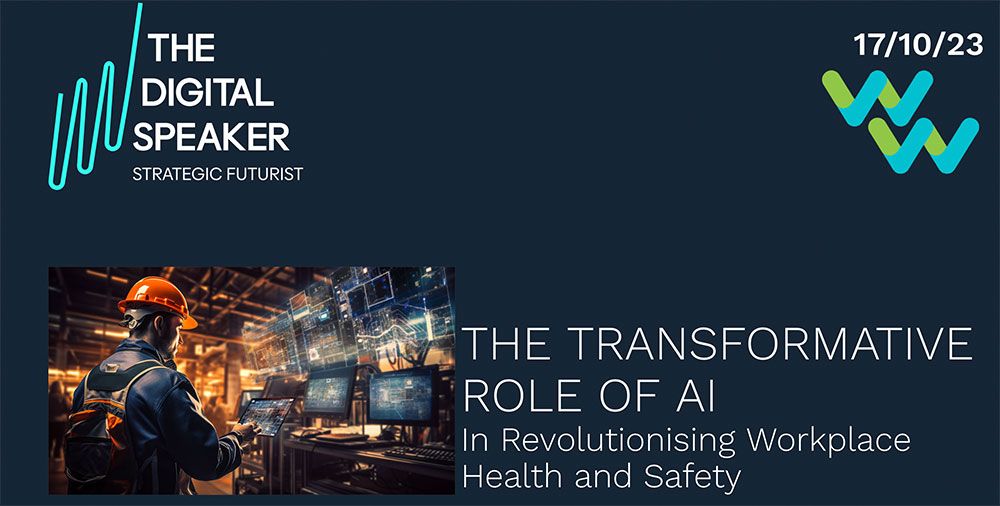 Thank you for attending my keynote on the transformative role of AI in revolutionising workplace health and safety. You can download a summary of my talk by completing the below form.
The below short survey will help me improve my keynotes, and your feedback is much appreciated. Thank you!