/
The Exclusive Future Tech Coaching Progam for CEOs
The Exclusive Future Tech Coaching Progam for CEOs
Dr Mark van Rijmenam is an executive future tech coach, helping CEOs navigate the rapidly-changing world of emerging technologies.
Digital transformation is a prerequisite for companies to maintain their competitive or leading position. Especially in these rapidly-changing times, digitization is for companies if they want to remain relevant in the decades to come. To do so, you need a deep understanding of future tech.
Are you a Digital CEO?
Is your business ready for the future and the metaverse?
Do you have a deep understanding of emerging technologies?
You should be able to say Yes to all these questions. If not, The Digital Speaker is here to help you.
Successful companies understand that only incremental improvements (doing digital) are not enough in the long term but that transformational change (being digital) is necessary. To achieve this, leadership by example is crucial, and CEOs need to understand how emerging technologies affect their organizations.
Understanding emerging technologies
Covid-19 has been a catalyst for digital transformation, but innovation does not stop. In fact, we live in exponential times, and the world around us is evolving faster than ever before. New technologies and concepts, such as the metaverse, are rapidly changing society and require the full attention of the board of directors of every company.
The next iteration of the internet is here, and the impact on enterprise and consumer brands will be enormous. Those organisations who embrace future tech, such as the metaverse today, will reap the benefits of the immersive internet tomorrow. However, not embracing the metaverse today will be akin to organisations refusing to embrace the internet in the 2000s or the mobile web in the 2010s. The metaverse will become a prerequisite for competitive advantage, similar to how the use of data already is a pre-requisite for success
Embracing the metaverse, and the converging technologies enabling the metaverse, is easier said than done. It requires a culture of innovation, a deep understanding of these technologies, and forwardlooking leadership embracing innovation.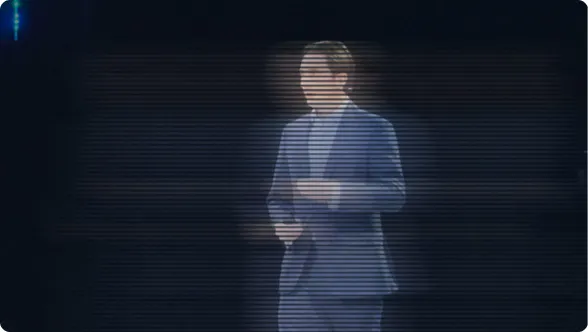 Forward-looking leadership
According to a Dell Breakthrough with Empathy report, "61% of employees worry about being at the mercy of […] technology". This fear can only be removed if the leadership clearly understands what emerging technologies entail and how they will impact the business. This starts with the CEO.
As a CEO, you have many things on your mind, and in the day-to-day business, understanding and thinking about future tech often ends up at the end of a long to-do list. This should not be the case because future tech will define your business's success. It requires forward-looking leadership that takes responsibility for the impact of future technologies on the company. It requires building a culture of innovation and change, which is vital if an organization wants to remain competitive and relevant in the years to come. After all, if the leadership does not understand future tech, how can we expect the employees to do so, and how can we expect an organisation to change?
To help CEOs from large and multinational organizations, I offer CEOs an exclusive 6-week program to obtain a clear understanding of emerging technologies. After all, digital transformation requires vision and a clear understanding of how technologies will impact the business and society ten or even 20 years from now. To achieve this vision, I provide CEOs with unique insights into the future tech impacting your business, offering significant returns over the long-term. A small investment will bring value to your business in the decades ahead.
An exclusive coaching program for CEOs
The six-week program consists of the following elements:
Small sessions, consisting of 1-1, 1-4, or 1-8 one-hour online meetings to fit into your busy schedule. One session per week for six weeks in total
Apart from the 1-1 sessions, the coaching will be with your peers from different industries, if possible, at the same timezone. This will improve your learning curve as insights from other sectors will open up new ideas
Tailored to your requirements but all focused around emerging technologies.
Two post-coaching sessions. One after six months and one after 12 months to discuss new trends and future technologies impacting your organization.
One year-long, 24/7 access to The Digital Speaker's digital twin to ask any questions related to emerging technologies at any time of the day.
All documentation used will be provided after each session for you to review and discuss with your board, as innovation never stops.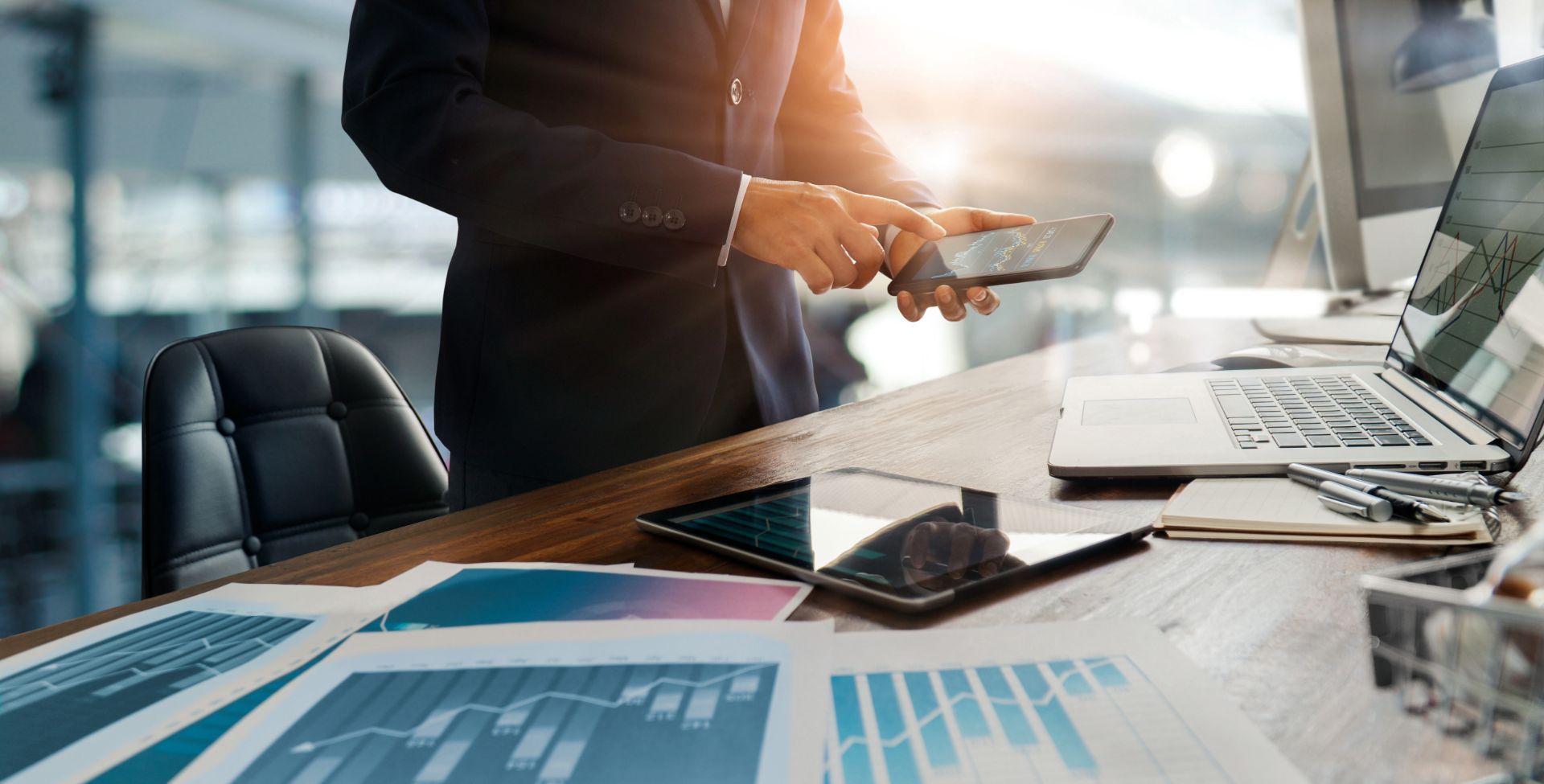 If you are interested in learning more about this unique 6-week coaching program, you can download the brochure below by completing the form, and we will get in touch with you within 24 hours.