The Future of Artificial Intelligence: A Global Perspective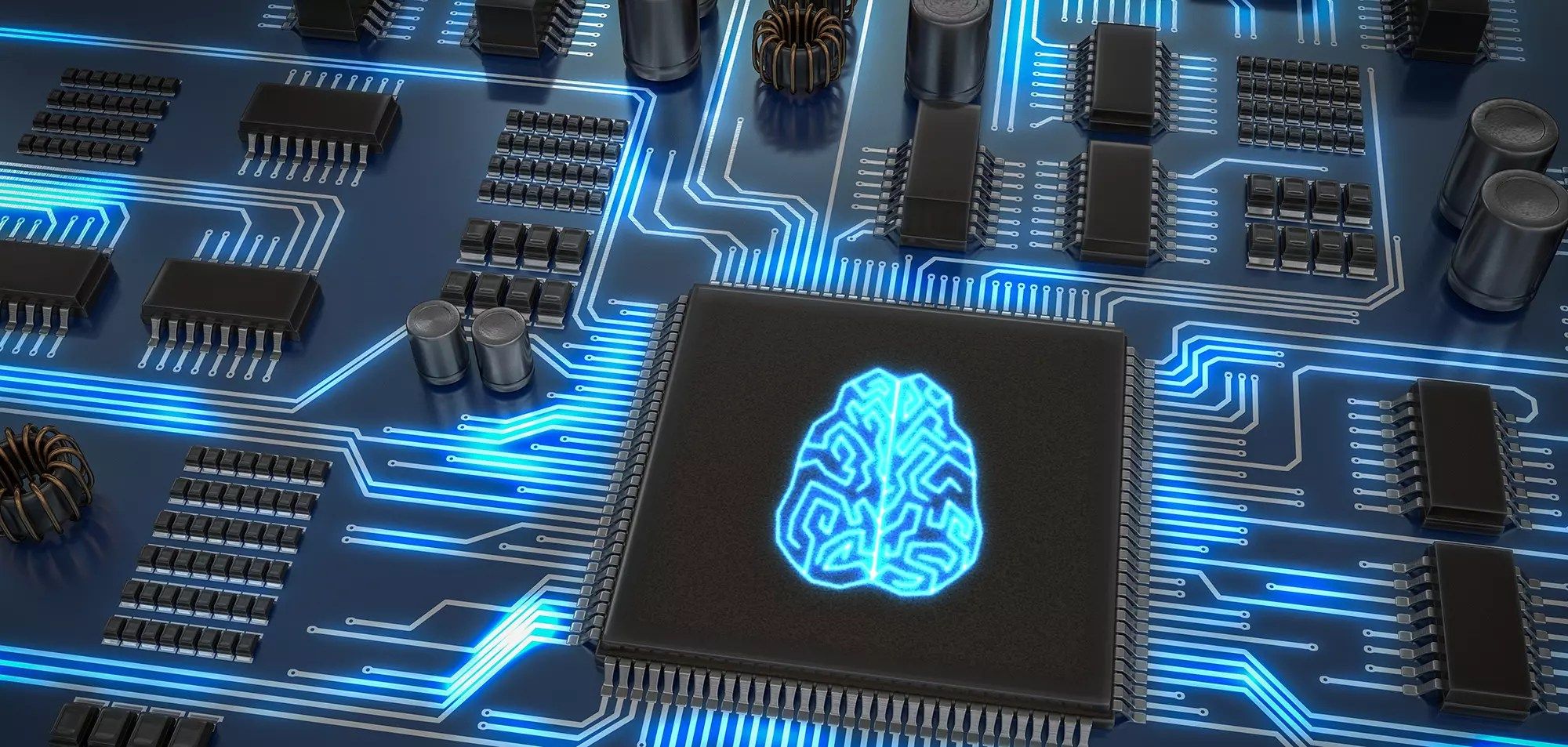 👋 Hi, I am Mark. I am a strategic futurist and innovation keynote speaker. I advise governments and enterprises on emerging technologies such as AI or the metaverse. My subscribers receive
a free weekly newsletter
on cutting-edge technology.
The world is being transformed through rapid breakthroughs in data and AI. Every day, we hear about more innovations — from small startups to global economies. Nearly every job currently occupied by human labour–from farmers, offshore customer service representatives and even taxi drivers–could be given to a robot within the next few decades.
As we have reached 2018, let's take a look at how AI is being developed around the globe and what artificial intelligence has in store for us in the coming year.
USA: Utilizing AI for AgTech
Accenture predicts that by 2035, AI may boost U.S. labour productivity by 35 percent. This means an increase in profitability rates by an average of 38 percent across 16 industries.
In North America, tech institutes are developing technology to transform agriculture. Farming may be one of the oldest forms of livelihood known to man, but here you see farmers utilising modern technology to feed the planet.
For example, Abundant Robotics uses AI to harvest firm fruits autonomously. With Robotic Solutions, they automate equipment for use. Literally, crop-harvesting robots.
AgVoice is a startup in Georgia that has found a way to create a natural language processing tool-kit for crop scouts and agronomists. AgVoice's system detects soy fungal disease to determine how severe the problem might be in particular locations.
Asia: AI and Job Migration
Americans have been in heated debates over the migration of jobs to Asia over the past decade. Yet, will we see those jobs continue to be traded to workers in Asia–or to robots across the globe?
India currently boasts a $143 billion outsourcing industry, employing millions of people. Their startup scene is thriving. Ajit Paul, Associate Director of Technology Applications and Outsourcing at Deloitte, believes robotic process automation will begin replacing humans within the next few years.
China's blueprint predicts that AI will be a $150 billion industry in just a decade into the future. They have published more academic papers on artificial intelligence than 28 leading EU countries and according to a Financial Times analysis, China has become a world leader in artificial intelligence.
Big players include Tencent (TCEHY), a leader in self-driving cars, and Baidu (BIDU, Tech30), a leader in voice and facial recognition software. The Chinese government has unveiled their latest ambitious plan to rule as the world's "Innovation Center for AI" by 2030.
Europe: Turning to AI Strategy for Medical Solutions
During Medtec Europe 2017, dozens of health industry professionals across Europe focused on AI.
Dr Ed Cartwright of Elixir Technologies showed how doctors now use AI to predict common medical problems, such as strokes. Previously, these have been harder to detect and avoid.
Anne Schumacher, Brand Director of UBM, agrees that AI is the future of the medical industry. At Medtec Europe 2017, she stated, "As Medtech innovations proliferate and evolve at pace, we strive to be the leading European exhibition for those who want to know not only about the latest innovations but who also want to understand how to translate these ideas into products and services."
Russia: World Dominance With AI?
In this report by Russia's state-funded organisation RT, Putin was hopeful that Russia would solidify its place on the global political stage. "Artificial intelligence is the future, not only for Russia but for all of humankind," he said.
"It comes with colossal opportunities, but also threats that are difficult to predict. Whoever becomes the leader in this sphere will become the ruler of the world. It would be strongly undesirable if someone wins a monopolist position," the world leader commented.
Global domination talks aside, Russian technology company Yandex runs the most popular search engine in Russia. It recently launched Alice, the country's answer to Alexa. Billed as the first AI assistant for Russia, the digital assistant is said to possess "near-human levels of speech."
The Darker Side of AI: Does it Exist?
Behind the race to dominate the AI landscape, there has been (and possibly will always be) a debate about the moral and ethical obligations of creators of artificial intelligence. Such debates have recently spurred arguments surrounding topics such as racism and the morality of outsourcing in AI.
How can we trust these robots to make such important decisions when their algorithms have been proven to be biased and even downright racist?
Rumman Chowdhury, a contributor to Forbes Magazine, argues that it isn't the tech that's racist–it's the humans that interpret the tech's output. She believes that AI is being used as a scapegoat for humans to avoid responsibility for their algorithms and AI-related decisions.
"At the end of each of these algorithms," she states, "was a judge or parole board; a human who ultimately made a decision."
Moving AI Into the Future
Despite what many sceptics might argue, AI technology is here to stay. 2017 has been a year of breakthroughs in the AI world. Though the ethics and moral obligations continue to arise within the robotics conversation, the benefits outweigh the possible downfalls of an AI-driven economy.
In the coming years, we will continue to see such strides in the advancement in robotics as the race between America, Europe and Asia continues to remain a driving force for AI business platforms.
Image: vchal/Shutterstock