How to Improve the Customer Experience with the Intelligent Enterprise?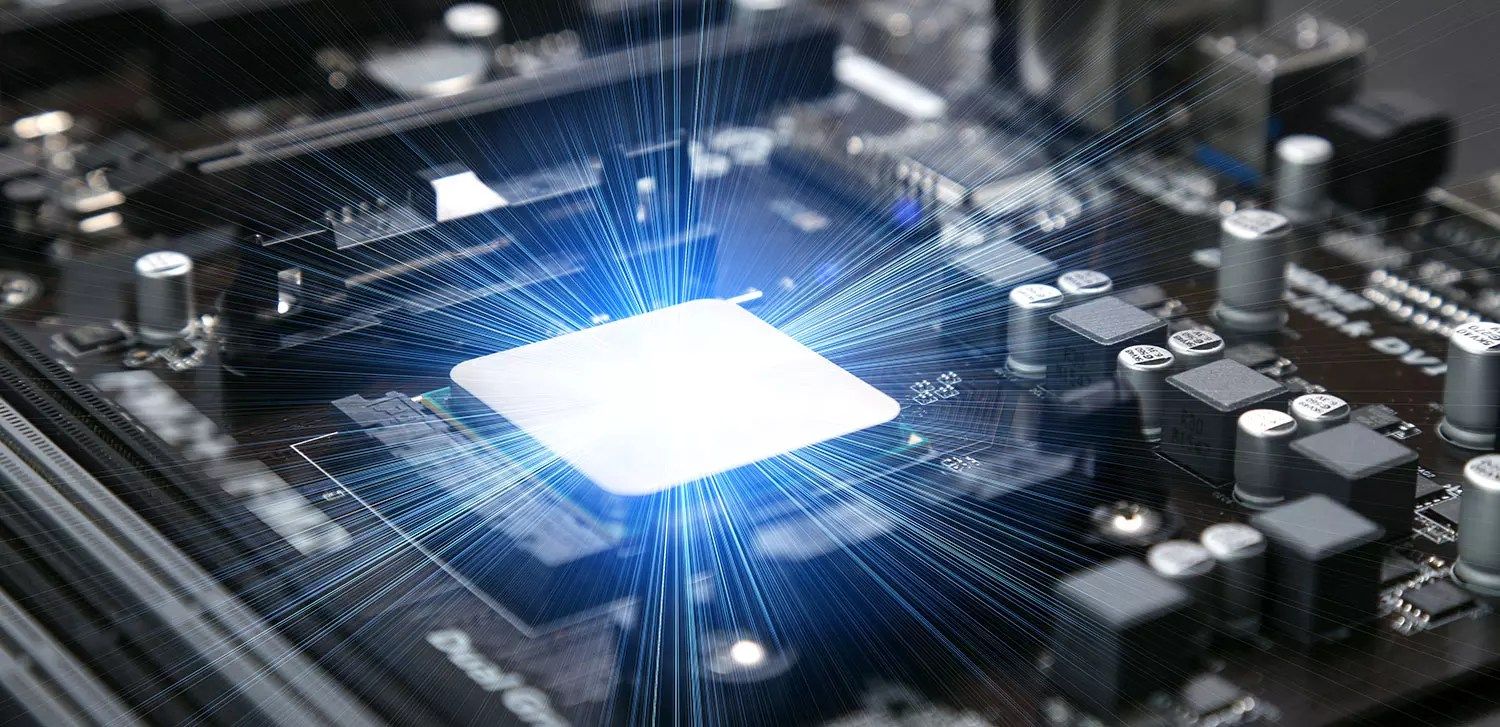 👋 Hi, I am Mark. I am a strategic futurist and innovation keynote speaker. I advise governments and enterprises on emerging technologies such as AI or the metaverse. My subscribers receive
a free weekly newsletter
on cutting-edge technology.
If you take care of your customers, your customers will take care of your shareholders. It is that simple. To create value for your shareholders, you should focus on your customers. Offering your most important stakeholder what they need, when they need it. Unfortunately, many organisations fail to recognise the customer as their most important stakeholder. Thereby threatening the success of the organisation.
There are multiple reasons why organisations fail to take care of their customers. One reason could be because the organisation is more focused on cost reduction instead of service improvement. Another reason could be that the organisation has a short-term focus while meeting customers' expectations requires a long-term vision. After all, it takes time, energy and money to build the right products. A third reason can be because of a lack of data to understand the needs of your customers. Without data, it is impossible to understand your customers and the changing environment. However, data alone is not enough. To truly take care of your customers, you need insights from that data. Customers require intelligence.
Building an Intelligent Enterprise
Customers will only be loyal to your organisation if you provide the perfect customer experience. Creating the perfect experience requires knowing what your customers want and building what they (do not) expect. To do so requires curiosity. Curiosity has brought us amazing things. Only when you are curious, you have an open mind. An open mind results in great products such as the first Model T Ford car or the first iPod or iPhone. Curiosity feeds intelligence. Especially when you combine it with data.
This week I was invited to join SAP's TechEd conference in Barcelona, to learn more about how SAP helps clients take care of their customers by creating an intelligent organisation. During the opening keynote, Björn Goerke, CTO President of SAP Cloud Platform, shared that there are three steps in building an intelligent enterprise:
Ensure visibility by making unseen patterns in your data visible using data analytics;
Operate with focus in order to make real-time decisions by having a clear understanding of the context;
Have agility to respond faster to the ever-changing environment.
To achieve visibility, focus and agility, you need data, a lot of data. Therefore, the first step in building the intelligent enterprise is datafying your processes and customer touchpoints. As I explained earlier, the next step is to distribute that data either using distributed ledger technologies or the cloud, so that your stakeholders can analyse the data and receive insights, which can be used to automate your processes using AI. This D2 + A2 model can help your organisation in successfully transforming your organisation into a data organisation. Once you are a data organisation, new possibilities arise.
Air-as-a-Service by Kaeser Compressors
A great example of a company that became a data organisation is the company Kaeser Compressors. The company used to be a very traditional company that sold air compressors. A lot of them, in an industrial context. As David Judge, Vice President SAP Leonardo, explained to me, Kaiser Compressors managed to transform from a traditional product company, which has been around since 1919, to a service company providing Air-as-a-Service to its customers.
In 2015, Using sensors and smart IoT technology, they were able to change their product into a service, which ultimately became a platform. After all, when you can sell a product as a service, it means you can create data with it. When you have datafied a product, new possibilities arise such as selling a subscription to fresh air and offering a predictive maintenance program. In addition, you can then start to apply machine learning and AI to offer additional intelligence to your customers.
In the past, Kaeser sold the air compressors to companies and servicing them was a revenue producer. Now, Kaeser sells air by the cubic meter. It remains the owner of the air compressors and maintenance is included in the price. They now use predictive analytics capabilities to reduce maintenance costs, while customers have a guaranteed supply of fresh air for their machines.
Since then, Kaeser has extended their cloud-based solution with artificial intelligence and machine learning capabilities. This allows them to deal with real-time data and display the air compressors as a digital twin to ensure it is online and operational. The digital twin is, including documentation and all historically important events, are visible to Kaeser, the customer and relevant industry partners. A great example of how a traditional product company transformed into a service company that takes care of its customers.
Industry Innovation Kits
As David explained to me, SAP increasingly works with industry partners to pre-combine different technologies into a use case that can be implemented quickly using industry innovation kits. These industry innovation kits combine deep industry expertise with pre-integrated capabilities to rapidly solve critical industry problems. When vendor and customer work together, intelligent solutions can be created that are better for everyone.
This was the case with a large food retailer in the US added intelligence led to a better product. They helped to predict better how much fresh bakery products have to be produced every day. In the past, the retailer did this by gut feeling, using expert knowledge to determine how much bread had to be produced every day, resulting in signification over production from time to time. Using machine learning, they developed a virtual bakery manager that was able to incorporate the complete context, resulting in far better predictions and less food waste. The intelligent organisation outperformed the traditional organisation.
Fighting Smartphone Theft with Blockchain
AI and the cloud are not the only technologies that can bring intelligence, as a decentralised solution can offer a lot of benefits. To gain a better understanding of how blockchain can be applied, they have created three SAP-led industry consortia. Within these consortia, everyone is on the same page, signed the same agreement, and all own the IP. Using a design thinking approach, they find solutions for the challenges that organisations face.
For example, as Gil Perez, SVP Products & Innovations at SAP, explained, they developed a system to fight smartphone theft, in collaboration with Deutsche Telekom. Each year, over 1.4 million smartphones are stolen in the USA alone. Although each phone has an IMEI number, which is the phone's ID and a SIM card, which is also an ID, both are only registered with your provider. If your phone is stolen and a new SIM card is used from a different provider, they will not know that it is stolen. This is a serious problem.
With blockchain technology, it becomes possible to disincentivise stealing a phone. Together with Deutsche Telekom, they validated the usage of a blacklist. It works by storing stolen IMEI numbers on a private blockchain, which can be used as a check whether or not a phone is stolen. They are now making it available to the industry so that when you register a phone with a provider, they can check whether or not it is stolen. A great example that shows the power of industry collaboration in offering a better service to customers. After all, everyone benefits if stealing a phone becomes less attractive.
The Intelligent Organisation of Tomorrow
The organisation of tomorrow is a data organisation, which is substantially more automated than today. Thanks to emerging information technologies, enterprise organisations can become a more autonomously-driven organisation. Within such an organisation, the context matters. Using analytics and AI, the organisation can better understand the changing environment.
We have reached a stage where you can no longer see emerging information technologies such as analytics, blockchain and AI, individually. They need each other, and it is about how these technologies integrate. How they can interact to augment your organisation. Those organisations that are able to do understand this will have the best chance to remain competitive. After all, they will be able to develop better products and services. Better products and services will result in more revenue, making your shareholders very happy.
Image: HelloRF Zcool/Shutterstock