How The Internet of Things Is About to Explode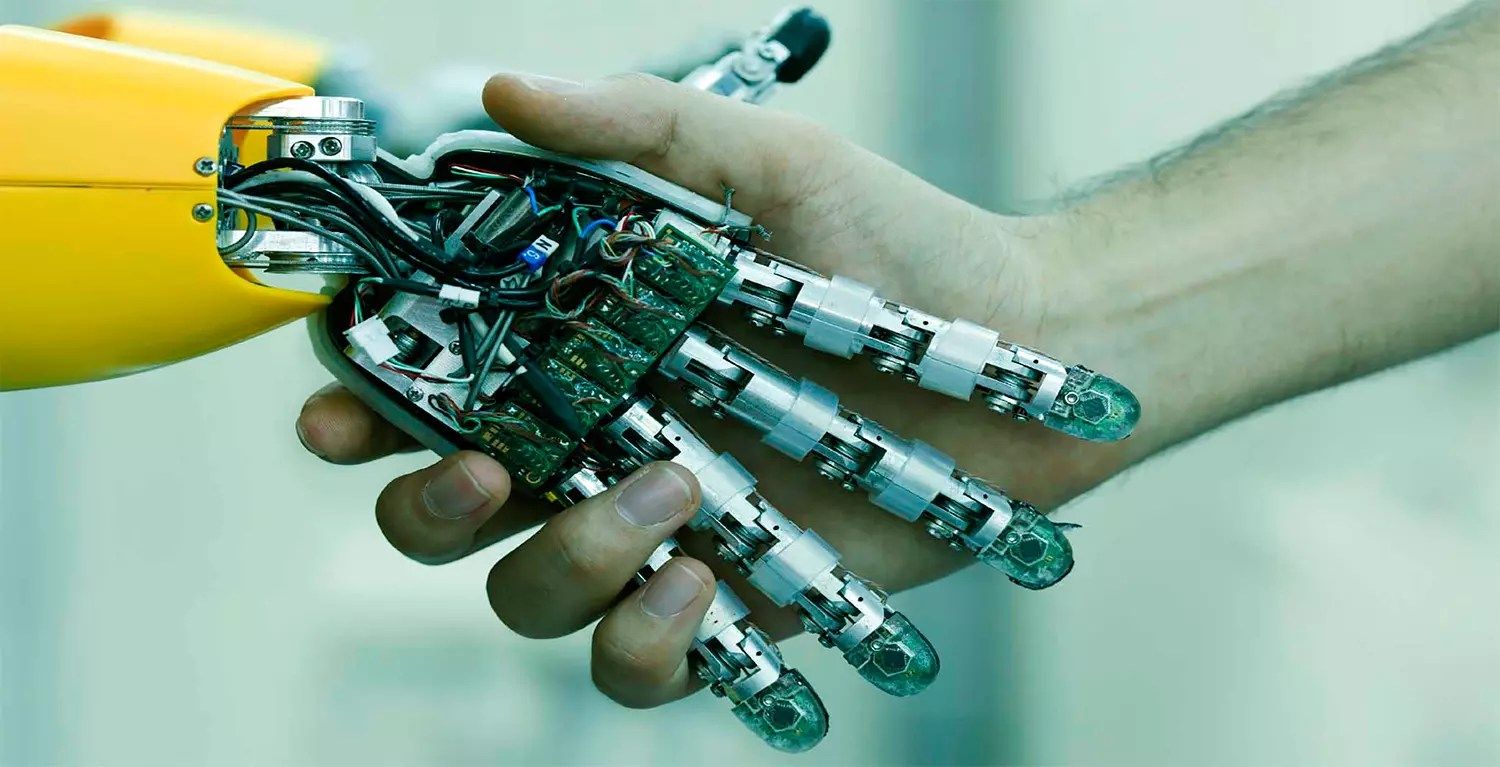 👋 Hi, I am Mark. I am a strategic futurist and innovation keynote speaker. I advise governments and enterprises on emerging technologies such as AI or the metaverse. My subscribers receive
a free weekly newsletter
on cutting-edge technology.
The Internet of Things is heading our way, and it is heading here fast! In the past years, we have seen that the Internet of Things (IoT) is really taking off and we can safely say that we are about to reach a tipping point. Any industry is currently working on connected devices. Ranging from connected cutlery (HAPIfork), smart locks for your door (August) or your bike (SkyLock), connected toothbrush (Oral-B) to connected jewels (Wistiki).
The supply of connected devices is tremendous and the ones just mentioned are only those for consumers. Also, the industries such as the mining industry are developing connected smart glasses (Vandrico), the transportation industry of course (what about self-driving gigantic mining trucks) and of course the rise of the robots.
All these connected devices will have one or more sensors incorporated, and this plethora of sensors will drive massive amounts of data. Together all these devices will create an Internet of Things ecosystem that will enable organisations, consumers and devices to be connected with each other. Of course, there are still several challenges that we need to solve before we have a global, one, Internet of Things, but that is just a matter of time (and of course some hard work by multiple organisations).
According to in-depth research by BI Intelligence, there are several market drivers that will be responsible for the enormous growth of the Internet of Things in the coming years. These are:
Expanded Internet connectivity; of course with 4G rolled out completely in most developed countries and 5G currently already being tested this is a serious driver;
High mobile adoption; hardly anyone in developed countries currently not uses a smartphone and the old-fashioned Nokia's are almost a complete thing of the past;
Low-cost sensors; sensors have become so cheap, and so advanced that connected devices become smarter as well;
Large IoT investments; according to Cisco, the IoT is a $ 19 trillion opportunity, that is enough to drive large investments.
All these drivers will seriously impact the adoption of the Internet of Things, and as this infographic shows, which was developed by BI Intelligence, there are many environments that will significantly benefit from the IoT ecosystem.

Image: Ociacia/Shutterstock