The f(x)=e^x | The Future is Augmented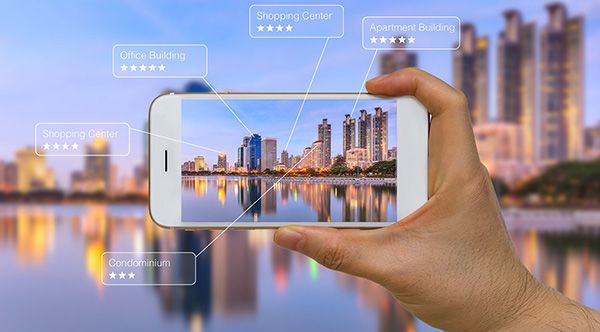 👋 Hi, I am Mark. I am a strategic futurist and innovation keynote speaker. I advise governments and enterprises on emerging technologies such as AI or the metaverse. My subscribers receive
a free weekly newsletter
on cutting-edge technology.
Good Day! This is my weekly newsletter, with a dose of insights into the future. The topic of this newsletter is the exponential times we live in, hence the title of: f(x) = ex, which is the (natural) exponential function.

Recently, I launched my new concept The Digital Speaker and you can now book me as an avatar or hologram. Also, my tech trend prediction for 2021 is out, read it here!
How Augmented Reality Will Enhance Marketing Campaigns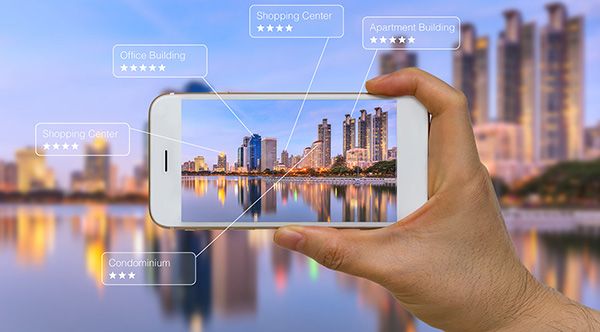 My latest article:
Thanks to technological advancements, Augmented Reality is rapidly growing and is projected to drive billion-dollar revenues within the next decade. AR will be booming and offers great opportunities for organizations to expand and enhance their marketing activities. With its extensive possibilities, marketers and managers can design AR marketing campaigns that will improve their bottom-line. Take a look at the augmented future of marketing.
Three Useful Nuggets of Information
My weekly tips from around the web to get you thinking.
1. Goodby Powerpoint, hello AR
The future of presentations is not an advanced version of Powerpoint. No, the future of presentations are augmented as AR has some great benefits for explaining topics. (Wired)
2. Augmented Reality in 2027; a story
What will be the future of Augmented Reality? Will we still use AR to see how future furniture looks like in our living room, or will it become more advanced? Here is a story how we could use AR ten years from now. (Digital Trends)
3. Bringing mixed reality to your browser
Mixed reality is a combination of virtual reality and augmented reality and offers the benefits of both technologies. Now, Mozilla brings a new web development program to bring mixed reality to the web. (Mozilla)