The Tech Journal EP04 - Interview with Jeff Herbst, NVIDIA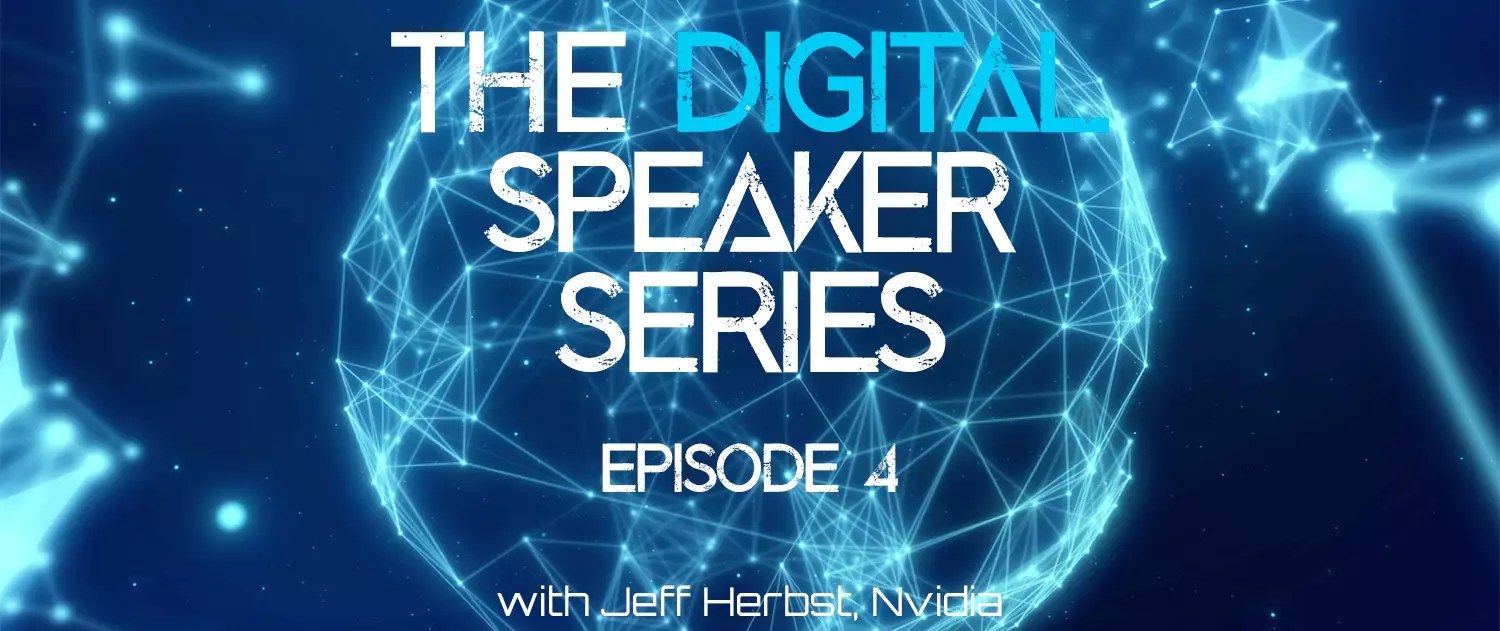 👋 Hi, I am Mark. I am a strategic futurist and innovation keynote speaker. I advise governments and enterprises on emerging technologies such as AI or the metaverse. My subscribers receive
a free weekly newsletter
on cutting-edge technology.
Welcome to the 4th episode of The Tech Journal. My name is Mark van Rijmenam, and I am The Digital Speaker. In this series, I project my digital twin into cyberspace to bring you the latest-and-greatest from the digital world.
I cover all the latest digital news, from blockchain and crypto to quantum computing and AI.
I also always try to take it a step further and look into what these digital innovations mean for our personal and professional lives.

That's why, today we are taking a different approach and I will be interviewing Jeff Herbst, Nvidia Vice President of Business Development and Head of Inception GPU Ventures. Jeff is a senior executive, and member of the executive staff, in charge of strategic business development function and venture investments for Nvidia (the world leader in visual computing with revenues in excess of $10B/year). Responsibilities include overall ecosystem development including our GPU Ventures Program, mergers and acquisitions strategy, partnerships and other strategic business relationships and transactions.
During the interview, we will discuss Nvidia's GPU Ventures, their conversational AI Jarvis framework, Nvidia's partnership with Mercedes, machine learning and quantum computers. So, get comfortable, sit back, and let us start speaking digital.
You can either view the episode above or view it on Vimeo, YouTube or listen to it on Anchor.fm, Soundcloud or Spotify.
For other episodes or the audio versions, please follow the below links: