Also SMEs Can Achieve Remarkable Results With Big Data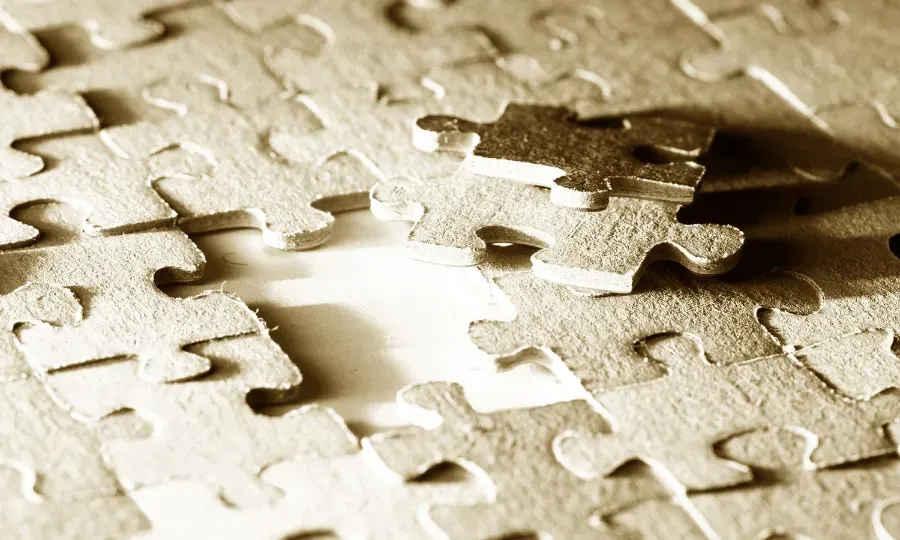 👋 Hi, I am Mark. I am a strategic futurist and innovation keynote speaker. I advise governments and enterprises on emerging technologies such as AI or the metaverse. My subscribers receive
a free weekly newsletter
on cutting-edge technology.
Research by SAS Institute shows that still 71% of organisations do not yet have a big data strategy. They have not yet started testing or even planning for a big data strategy. The global survey by SAS was performed among SourceMedia's Information Management audience; corporate executives and IT managers. It shows that many organisations have not yet thought about a big data strategy. This in itself is not very much surprising as the same SAS Institute research also revealed that 21% of the organisations do not yet know enough about big data. There are thus ample opportunities for organisations and a large part of those organisations not yet having a big data strategy are Small or Medium Enterprises.

Quite often I hear that SMEs cannot join the big data movement or cannot develop a big data strategy because they have too little data. Research by SAP however, shows that 76% of the interviewed C-level executives of SMEs view big data as an opportunity. Steve Lucas, EVP Business Analytics, Database & Technology at SAP, said: "Every company should be thinking about their big data strategy whether they are big or small.

That is a very valid point, although it may look like that SMEs do not have 'enough' data to develop a bit data strategy. Even with smaller amounts of data, a company can develop a big data roadmap and become an information-centric organisation. So, what are the big data opportunities for Small and Medium Enterprises?
Big Data opportunities for SMEs
First of all, data is being created faster then ever before. Also small and medium businesses will at some point reach a stage where the cost of storing that data with traditional databases is becoming too expensive. In that case, the SMEs should turn to big data storage solutions such as a Hadoop and MapReduce solution on premises or in the cloud. This in turn will enable the small and medium businesses to scale their amount of data while decreasing costs.

Secondly, it is true for some small or medium enterprises that itself they might not have that much data. Even SME's however operate in supply chains and have suppliers or distributors. When these companies start to work together even more and share their data, the available data for analyses increase many times. We see this process also happening at large multinationals. Nike for example shares data from all its suppliers with the rest of the industry. This allows other organisations in the supply chain also to populate and use the database and make better decisions.

When SME's start using and combining data from its suppliers and vendors, suddenly they have sufficient data to analyse, visualize and use for improved decision making. They can also combine their existing "small data" with public data sets. These data sets are becoming better available and more and more platforms arise where SMEs can download for free or buy additional data sets. Combining personal data as well as public data increases the available data for analyses almost immensely. An additional advantage is that combining existing data with new public data sets can create complete new insights such as finding new markets or target groups.

Fourthly, SMEs should not look at the data they already have and collect, but also be open for new ways to collect data. Creativity is key in this matter, as in the end any product can be turned into data if sensors join the game. Sensors are becoming cheaper every day and adding sensors to existing products can deliver completely new data sets that can deliver unexpected insights.

Big data is not only about volume and velocity but also about variety. The power of big data is to be able to combine different unstructured and structured data sets for new insights. Unstructured data comes in a wide variety. From social data, visuals, documents, emails, and even voice data. Combining several smaller data sets can deliver the same insights as combining large data sets. Terabytes or even Gigabytes of data can therefore provide SMEs with the same insights as Petabytes or Exabytes do for large corporate multinationals.

Finally, as Jamie Turner from open source tools. Although the latter still requires key specialised personnel, it does not have to cost the world any more. Open source tools are free of charge (of course without any service) and commodity hardware becomes cheaper every day.

Big data is definitely not only for large organisations. There are ample opportunities for SMEs to gain extremely valuable and new insights from their existing data or new data sets. Fact is, that SMEs do have to be a bit more creative to solve the big data puzzle. They have to think out-of-the-box to see the data opportunities within their organisation as well as outside their organisation. But that also counts for large corporates in the end, if they want to take full advantage of big data. As long as this is clear for SMEs and they are willing to invest some time and money in a big data strategy, they can achieve remarkable results and outperform their peers.