Caesars Entertainment Trusts Big Data More Than Gambling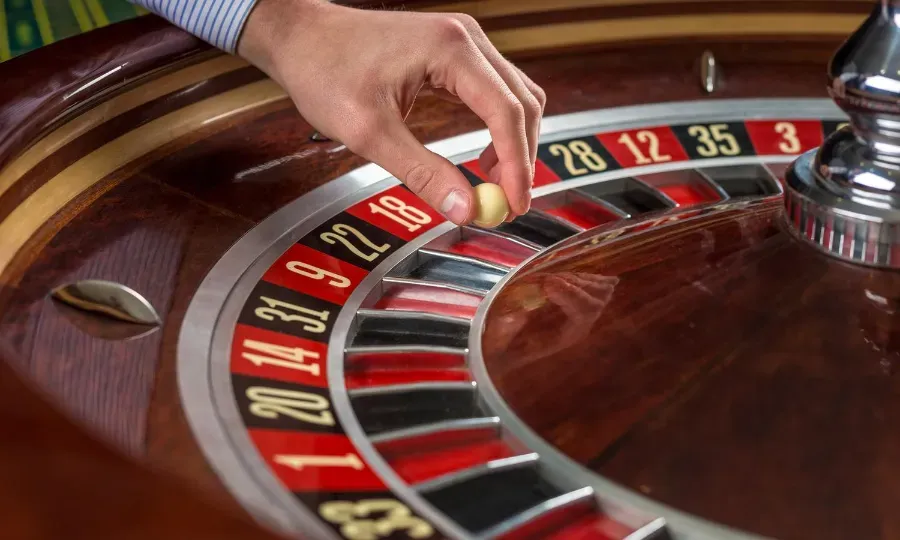 👋 Hi, I am Mark. I am a strategic futurist and innovation keynote speaker. I advise governments and enterprises on emerging technologies such as AI or the metaverse. My subscribers receive
a free weekly newsletter
on cutting-edge technology.
Caesars Entertainment, known from the numerous luxurious hotels and casinos in among others Las Vegas, has become a data-driven organisation where data drives decision-making. Due to the collection of massive amounts of data, Caesars is able to cultivate customer loyalty and surprise guests with free gifts after, for example, a bad day at the casino.

Their data-driven strategy is based around the Total Rewards program, which has more than 45 million members. These members are tracked throughout their entire travel journey. From the moment they book until the moment they leave the hotel or casino, everything is tracked and analysed and used to provide supreme services to the members.

Due to the data-drive strategy, Caesars has been able to trace 58 percent of all costs spent to the customers in the company in 2004 to 85 percent today. A remarkable achievement and in addition it has given Caesars unique insights into the behaviour of their customers. As Joshua Kanter, vice president of Total Rewards for Caesars Entertainment, Las Vegas, says: "Big Data is even more important than a gaming license."

With all the data, they are able to give loyal visitors very targeted benefits, while preventing paying too much money without results. The goal is to determine the right profile for the guests that arrive at a casino. Cameras record everyone's action in the casinos and these cameras even record the choices the gamblers make. A player who is guessing, is more likely to lose money than a disciplined player. Caesars combines this data with data that Caesars collects from customers while booking stays, travel arrangements, dining, gaming and enjoying other activities at the company's properties. All this information is stored, analysed and used for personal benefits to the guest. Subsequently, a guest receives a free dinner or hotel room to keep him or her satisfied. On the other hand, the tracking software is also used to prevent any of the 75.000 employees being to generous in giving away freebies.

Why are they analyzing so much information? Companies need to look at customers and lifetime value rather than counting profits simply by product line or geography, as mentioned by Gary Loveman, CEO at Caesars Entertainment and a former Harvard Business School professor with a doctorate in economics from MIT.

But there is more. Caesars Entertainment uses the same type of analytical program to analyze the insurance claims of all its employees and their family members. Managers of Caesars are able to track many different variables about how medical services are used by their employees. This aggregated and anonymous data can help the organisation find differences in medical usage. One property for example, Harrah's in Philadelphia, showed a higher usage the emergency room compared to the overall organisations. Managers brought this to the attention of their employees and the rate dropped significantly.

What will the future look like? Kanter expects that in the foreseeable future the security cameras that are everywhere in the casinos will be able to predict traffic flows in casinos and determine bottlenecks. Consequently this information can be used to inform guests via their smartphone which restaurant or table is busy and what the waiting time will be. One thing is for sure; big data is of vital importance to Caesars Entertainment, one that they will use more and more in the future.