Why Gamification is the Friendly Scout of Big Data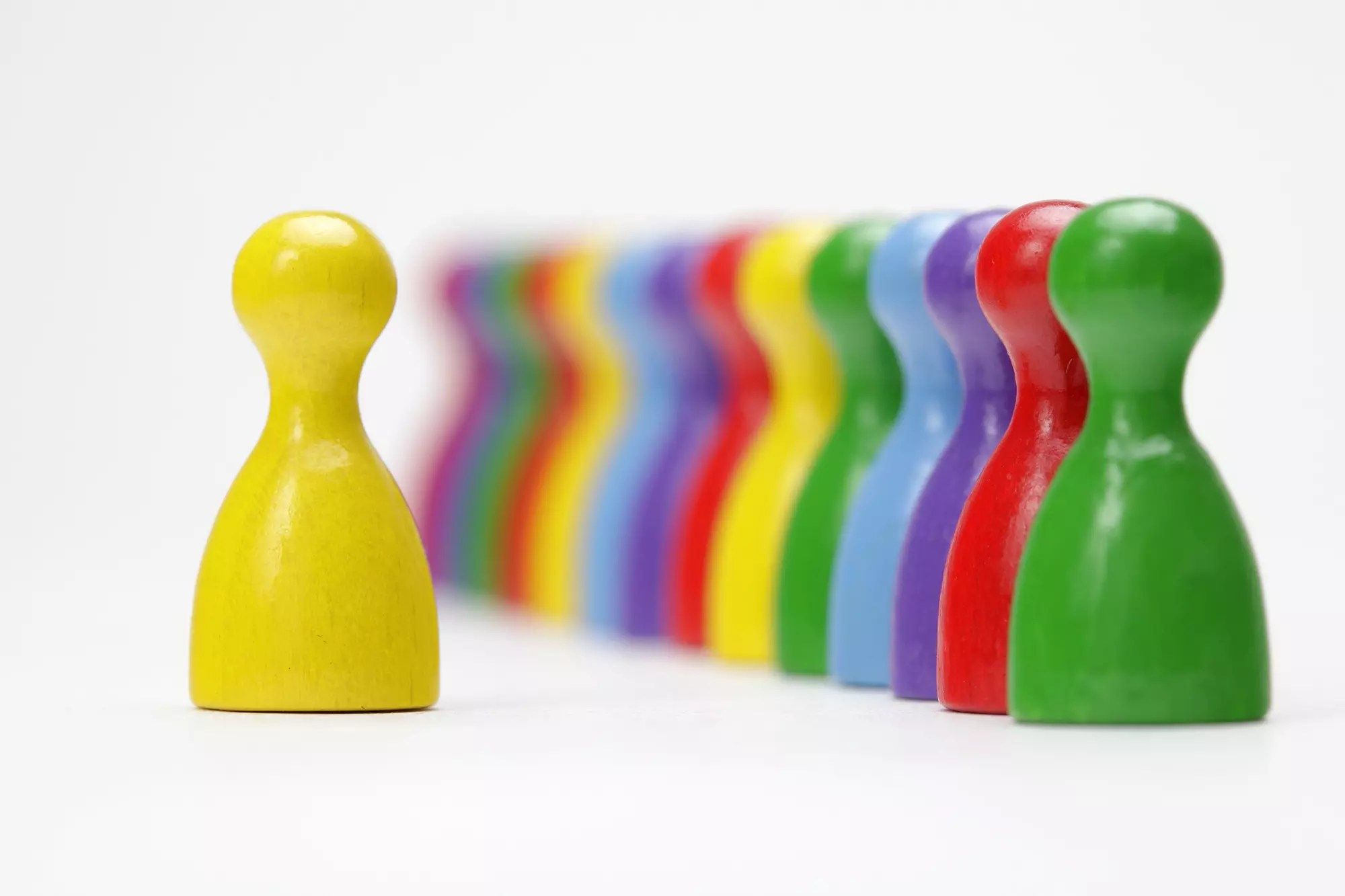 👋 Hi, I am Mark. I am a strategic futurist and innovation keynote speaker. I advise governments and enterprises on emerging technologies such as AI or the metaverse. My subscribers receive
a free weekly newsletter
on cutting-edge technology.
In the past years, big data has changed the way organisations and societies are operated and managed. Insights from all kinds of structured and unstructured data sources help improve organisations in a variety of ways. However, big data is not the only trend that has a significant impact on how organisations operate. Another major trend at the moment is gamification. Gamification changes the way organisations connect with consumers, and it will offer valuable data that can be turned into new insights to create detailed customer profiles.
Gamification is the use of game elements in non-game contexts. It can be used externally, to interact with customers and improve marketing efforts that lead to increased sales. Gamification is also used internally, where gamification can lead to increased employee productivity as well as internal crowdsourcing activities. Finally, gamification can be used to change the behaviour of consumers. A great example of this is the quantified-self movement that gets people to engage and change their behaviour.
The game elements that are often used in gamification are points, challenges, awards, leaderboards, levels, avatars and badges. As such, gamification can motivate users to perform certain tasks. Moreover, it can be used to learn something, to achieve something, to stimulate personal development and/or health. The goal is to make real-life experiences better and make people more willing to do something. It must be clear that gamification is not a game; it is merely game elements used in a different context.
Gamification creates a lot of data that can be analysed, because of the many different aspects that are generally built in a gamification context. Users can be compared to see how they perform and why some group is performing better or worse than the other group. Especially when users have to sign-in via the social graph, a lot of public data can be added to provide context around the gamification data.  Apart from the different elements that provide directly viewable insights, gamification can also be used to understand better how consumers behave and perform the tasks at hand. For example, it can be noticed how long, different groups take to achieve a certain challenge or how they use certain products. This information can be used to improve products and / or services.
Gamification is all about motivating people to act as well as to motivate them to share the right information in the right context. In fact, gamification should be viewed as a catalyst to share. The more engaged users are, the more they will share, resulting in more attention for the organisation.
The success of a gamification concept depends on the quality and speed of the information that is returned to the user, the feedback loop. The better this content reflects the user's interest, the more involved the user will be. This personalised content can be created using big data. Click behaviour, the time needed to perform certain challenges, interaction levels at the platform with others can be combined with public data such as social media data. When properly stored, analysed and visualised, it will generate a lot of insights. However, users do expect instant feedback and results. Thus real-time processing, analysing and visualising the data are extremely important.
Gamification has the potential to become more and more integrated into our lives. When gamification becomes an integral part of our lives, even more, data will be generated. A great, futuristic, video shows the possibilities of a gamified society. Just think of the massive amounts of data it will generate and the new insights this can provide to organisations.
With big data analytics, we will better understand how and why someone behaves in a certain, gamified, context. As such, it gives us insights into how that person behaves in real-life. That information is very valuable for advertisers that want to reach consumers with the right message in the right context at the right moment.
Big data and Gamification
The right design of gamification is very important to deliver the best results and insights. A few years ago, Gartner predicted that 80% of the gamification solutions would fail to reach its objectives due to poor design. A poor design could lead to poor data quality and no insights. As with big data, visualisations and great design are very important.
There are several advantages that can be achieved when combing big data and gamification:
User feedback
First of all, big data provides transparent, real-time and personalised feedback to the user. Using this data the user can receive various rewards, loyalty and/or social awards.
Personalisation
Personalised gamification elements will increase the involvement of the end-user with the product. More interaction could lead to more sharing and thus online reach for the organisation. With big data, the gamification elements become more engaging and, more importantly, more fun too.
Behaviour insights
Big data offers insights into the behaviour of users, on an aggregated level as well as an individual level. This data can be used to improve the products and services offered.
Become data-driven
With big data, it is important that the insights derived from the massive amounts of data are actually used. Gamification can help to turn an organisation into an information-centric organisation by applying game elements in the dashboards that visualise the data.
Smart data
Gamification can advance big data into smart data. Personalized and relevant feedback based on the choices made in the gamified context will increase the interaction and draw a user more into a big data dashboard. This will result in more involvement and interest in data-driven insights and thus better decision-making.
There are a lot of similarities between big data and gamification. One could even say that gamification is the friendly scout of big data, gathering data from literally 1000s of potential actions that can be measured, but in a user-friendly and engaging manner. The insights that come from any good gamification platform are enormous and, if visualised correctly, it can provide valuable insights to organisations as well as help to create an information-centric organisation.
Image: Joachim Wendler/Shutterstock