Hertz Puts Big Data In The Driver's Seat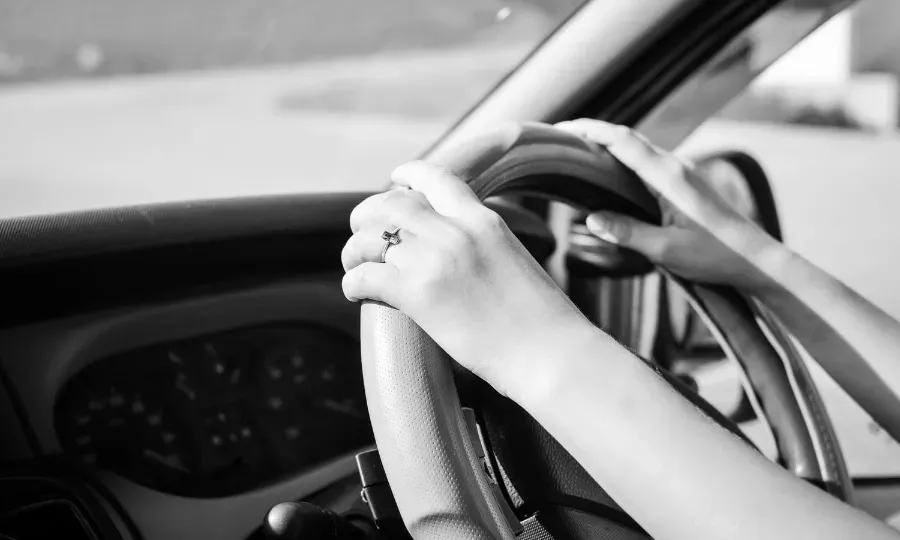 👋 Hi, I am Mark. I am a strategic futurist and innovation keynote speaker. I advise governments and enterprises on emerging technologies such as AI or the metaverse. My subscribers receive
a free weekly newsletter
on cutting-edge technology.
How do you keep track of 10.000s of customer touch points a day, divided over 8.300 locations in 146 countries? Hertz used to do this by manually registering customer satisfaction via paper surveys that would take weeks to analyse. Whenever action was needed, it usually was too late and a customer was lost. Using Big Data they managed to turn all customer touch points into unique moments to improve service. With the instant feedback they receive from around the world, immediate action can now be taken to improve service and thereby retain customers.

Prior to the implementation of the big datastrategy, Hertz used to collect customer surveys locally. Thousands of surveys were collected on a daily basis, including comments from the website, emails and other messages. All these valuable customer insights could not be used properly, as the managers of the location had to do process them manually. A labour intensive task that took a long time.

In order to be able to actually start using that valuable knowledge, Hertz brought in jShare (a team from IBM that leverages the latest technologies) and Mindshare to bring this process under control. The objective was to enhance how customer data was gathered and to enable Hertz to do all sorts of real-time analyses on the captured unstructured data. With this software Hertz can make real-time necessary adjustments in their operation to improve customer satisfaction levels, based on the real-time Net Promoter Score. In addition Hertz used InMoment's sentiment-based tagging solution to understand in real-time what their customers' opinion is in each of the 8.300 locations around the world.

Furthermore, Hertz has developed a "Voice of the Customer" program. This analytics system automatically captures customer experiences in real-time, transforming the information into actionable intelligence. The system automatically categorizes comments that were received via email or online as well as flags customers that mention #1 Club Gold or request a call back.

In the competitive market of rental cars, understanding customer feedback and being able to react to it in real-time gives companies a competitive advantage. The system allows Hertz to take immediate action when signals start pouring in that service is low at a certain location. The Philadelphia location for example showed that delays for returns were occurring at specific times during the day and on a regular basis. As soon as this was signalled, they investigated the matter and solved the problems.

So, by applying advanced analytics solutions on their massive data sets, Hertz was able to cut the process time of information drastically as well as improve service at each of the 8.300 locations. A perfect example of the power of big data.