In The World of Big Data, Nothing Is For Free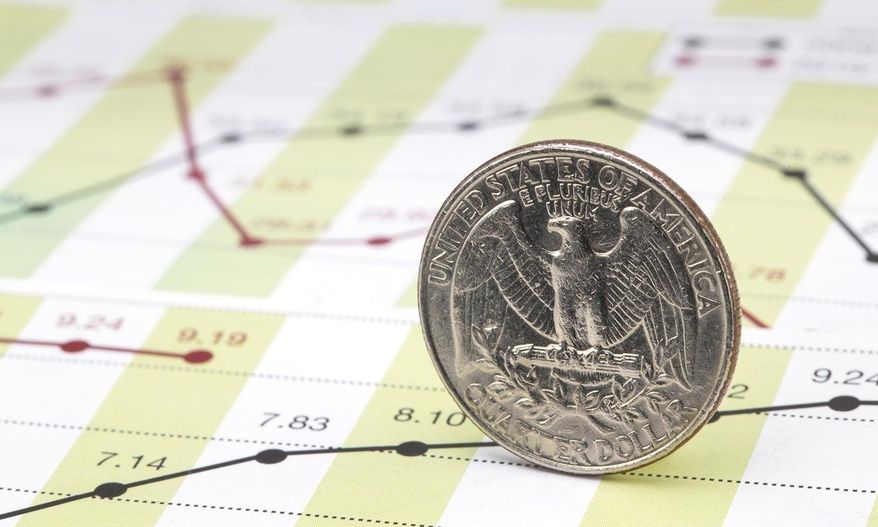 👋 Hi, I am Mark. I am a strategic futurist and innovation keynote speaker. I advise governments and enterprises on emerging technologies such as AI or the metaverse. My subscribers receive
a free weekly newsletter
on cutting-edge technology.
companies. A perfect example is Facebook, where the advertising space in the news feed is becoming larger and larger. As long as users do not feel that this is an intrusion into their private space, Facebook can continue to show more advertising. Facebook's Graph Search will use more information of your profile, and even starts buying information from third parties, to improve its targeted advertising.
We therefore need to become more aware about our Big Data footprints online. We should be more willing to understand the costs of those 'free' services. We actually should start to think of each data point as an economic transaction occurring between the user and the service provider. Paying attention to the terms & conditions and privacy statements of websites would be done more often. As well as checking your privacy settings on the social networks once in a while. Fortunately, more and more websites are advising users how to adjust the privacy settings to appropriate levels.
What else could be the solution? The solution is two fold. First of all, companies should be very clear about what data they collect and what they do with it. Who reads a privacy post I tried to create guidelines for Big Data ethics and privacy and one of these are simplicity and transparency. What's wrong with a simple and short privacy statement of less than 1.000 words? If companies are transparent about what data they collect, why they collect it and what they do with it than users can decide for themselves whether or not they want to use the service / product.
The second solution can be to give users the opportunity to use a service without any data being collected or stored. In that case the user should be able to pay for the service with money. This is a validated approach, as the success of App.net shows who have already 20.000 paying users.
In the world of Big Data, companies will only collect more and more data from users. More data means more insights that could lead to more revenue. However, users should be aware of this and have to possibility to pay with real money instead of with their data for services that they want to use. So be aware of how you use products /services and remember that nothing in this world is free of charge.