Morgan Stanley Understands How To Leverage Their Big Data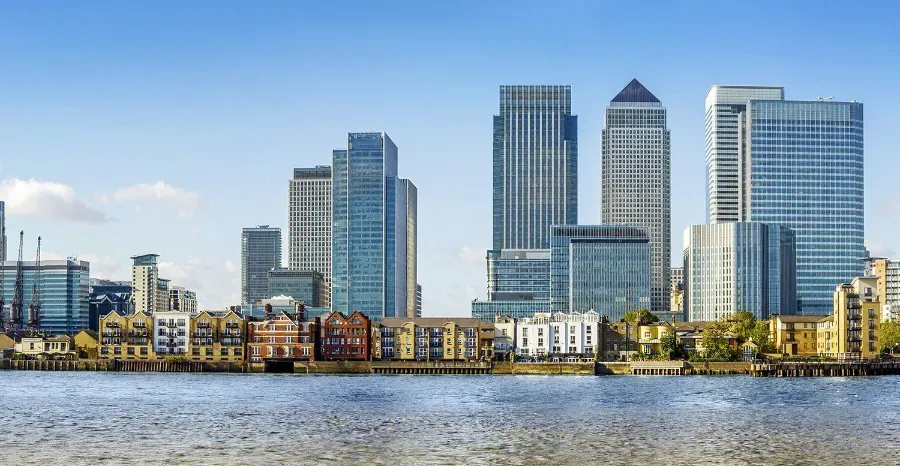 👋 Hi, I am Mark. I am a strategic futurist and innovation keynote speaker. I advise governments and enterprises on emerging technologies such as AI or the metaverse. My subscribers receive
a free weekly newsletter
on cutting-edge technology.
Morgan Stanley is an American global financial services firm, headquartered in New York City. Through its subsidiaries and affiliates they provide its products and services in 42 countries with more than 1300 offices. Customers include corporations, governments, financial institution and individuals. They have over $ 300 billion of assets under their care and they employ over 60.000 employees globally. With such a large company, traditional databases and grid computing is not sufficient anymore to deal with the vast amounts of data they create. In order to be able to deal with the vast amounts of data they started using Hadoop back in 2010. In the past years they have come a long way and are fully up-to-speed with big data.

In an article on Forbes Gary Bhattacharjee, executive director of enterprise information management at Morgan Stanley, describes the benefits for the firm by using Hadoop. Although by nature of the company there is a lot unknown, he does share some insights in how Hadoop helped them create a scalable and vast solution for their portfolio analysis. What used to take months, can now be seen in real-time as events are unfolding. An example Gary shares is that they use Hadoop to look at their entire web and database logs to discover any problems. For example, when a market event occurs now, they are capable of understanding in real-time what the impact is. Problems are discover in real-time and the have complete traceability regarding who did what, how, when and what caused the issue.

When they started with Hadoop, the used 15 old commodity servers, hooked them up and installed Hadoop. Nowadays, Hadoop is used to open source tools allows their eco-system to be very, very agile with short product cycles and innovations happening a lot faster than when using products from HP or IBM who have long product vendor life cycles.

But of course, that's not all how Morgan Stanley uses big data. For Morgan Stanley Smith Barney (MSSB), a joint venture between Morgan Stanley and Citigroup formed in 2009 that manages $ 1.7 trillion in assets for four million clients, they usepredictive analytics to make better recommendations for their investments in stocks, municipal bonds and fixed income. For proper outcomes, predictive software requires vast amount of data and MSSB is not shy about data. Apart from the 450 reports the firm's equity analysts produce daily they use large amounts of public and social data to perform their analyses. All the information is used to recommendations regarding whether to buy or sell stock based on real-time positions and market conditions. The system is constantly being improved and advisers can teach the program by deleting unnecessary or wrong information.

In addition, Morgan Stanley decided to start using wire data to find errors within their applications. Wire data is all the data flowing in systems between all physical and logical layers. Real-time wire data analytics can help detect and prioritize problems across their applications as they analyse how applications behave and use that data to mine it for useful information. In order to successfully do this, they use software from ExtraHop, a company that helps IT organisations to harness the massive amounts of wire data flowing through their environments for real-time operational intelligence.

Although Morgan Stanley is a global financial services firm, they understand that their data is one of their greatest assets that can be used to improve their services and drive additional revenue across many different departments within their organisation.