Are You Ready for a Smart Hospitality Industry?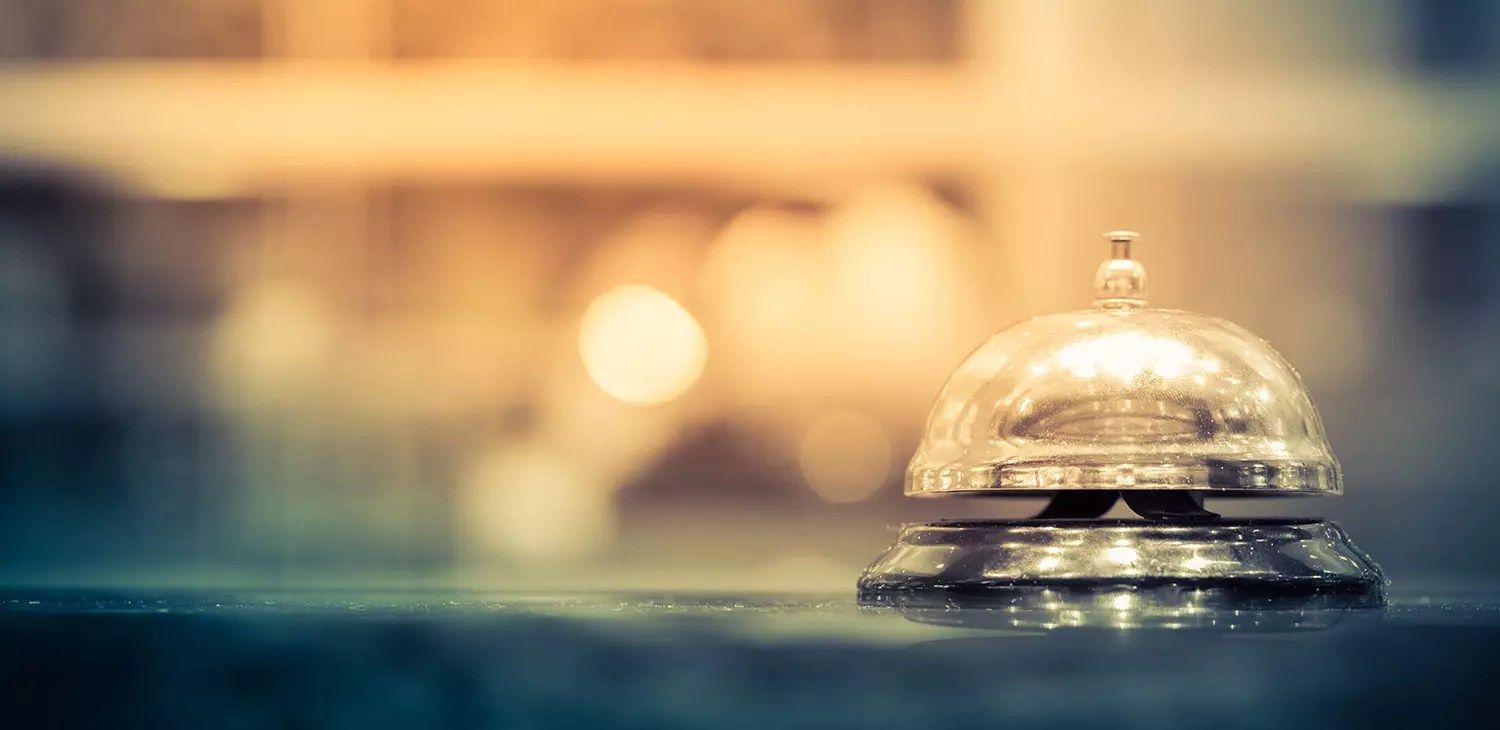 👋 Hi, I am Mark. I am a strategic futurist and innovation keynote speaker. I advise governments and enterprises on emerging technologies such as AI or the metaverse. My subscribers receive
a free weekly newsletter
on cutting-edge technology.
The hospitality industry is all about delivering the best guest experience. Whether this is in the local restaurant around the corner, the five-star beach resort that you visit during your holiday or the conference venue where you attend an event. Superior guest experience is what differentiates the winners from the losers within this great industry.
I have always had a passion for the hospitality industry. Ensuring that your guests have a great time is a very rewarding job. With the data era now upon us, delivering personalised service becomes increasingly easier. Moreover, thanks to technologies such as AI, IoT and analytics, it becomes possible to bring guest-centric hospitality to the next level. Welcome to the era of smart hospitality.
It All Starts with Data
Artificial intelligence requires data, a lot of it. The more data you have, the better your AI systems will be. Hence, delivering superior customer experience starts with collecting and storing large amounts of data, at every customer touchpoint and process in the organisation.
This datafication is the process of making a business data-driven, by transforming social action into quantified data. It involves collecting (new) data from various sources and processes using IoT devices or creating detailed customer profiles. Datafying a hospitality business starts by making your hotel/restaurant/conference centre, your processes and your products and services smart. This will make previously 'invisible' processes traceable so that they can be monitored, analysed and optimised.
Already several years ago, the InterContinental Hotel Group understood this. They started collecting data from over 650 sources, ranging from their reservation systems, surveys, social media data or their loyalty program. However, with the availability of low-cost sensors, hotel and restaurant owners can bring it to the next level. Sensors can be used to enable predictive maintenance to reduce downtime of services and to monitor for example food stations to ensure the right temperature and quality of food. Sensors can also be used to develop 'connected rooms' to give guest control over lights, heating, TV or other appliances in the room from a single location (for example their own smartphone).
Many organisations have been working on datafying their business processes resulting in additional services for their customers:
Creating a Smart Hospitality Industry with AI
Once data has been collected across the organisation, it can be used to develop AI systems and to make your guest experience truly smart. Artificial intelligence can bring organisations the capacity to offer tailored recommendations, increased personalisation and constantly learn from guest interactions thanks to machine learning.
Although the hospitality industry is generally slow to adopt new technologies, it seems different with AI. Various larger and small organisations are experimenting with and implementing AI applications in hotels, restaurants or conference centres. Let's have a look at several examples of AI in the smart hospitality industry:
These examples are only the tip of the iceberg. There are many more examples of the smart hospitality industry benefitting from artificial intelligence. All the big hotel chains are experimenting with AI, but also with blockchain or the Internet of Things. However, also the individual, small, hotels and restaurants should start collecting data and experimenting with AI to deliver a smart guest experience. It could be the difference between remaining relevant in a data-driven future or being forgotten.
Image: Wasant/Shutterstock