Social Sentiment And The Wisdom Of The Crowd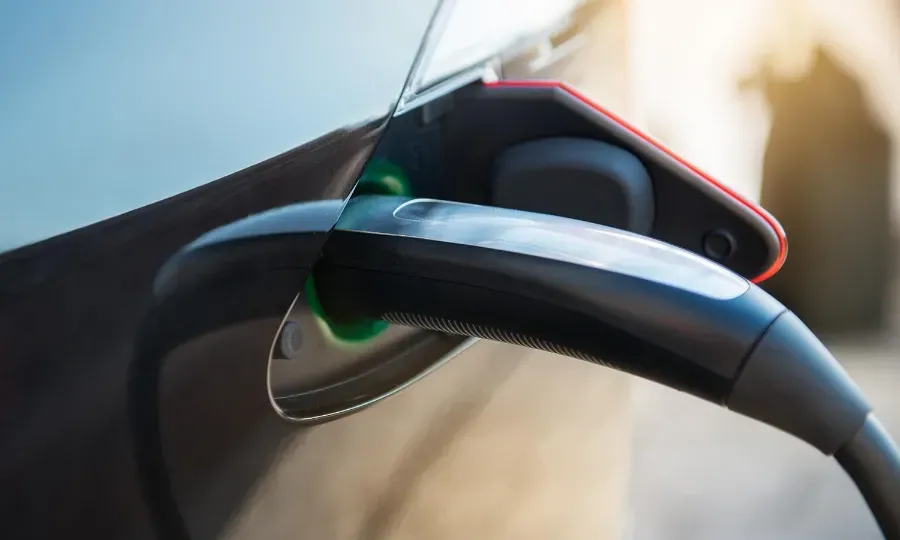 👋 Hi, I am Mark. I am a strategic futurist and innovation keynote speaker. I advise governments and enterprises on emerging technologies such as AI or the metaverse. My subscribers receive
a free weekly newsletter
on cutting-edge technology.
Time Warner Cable is an American cable telecommunications company that operates in 29 states in the USA. It was formed in 1989 after a merger between Time Inc.'s cable television company, American Television and Communications Corp., and Warner Cable. They have over 34.000 employees and over 14 million customers. They offer a vast range of services using the latest technology, including video-on-demand, HDTV, digital video recording, Internet access and premium services like HBO. In addition, consumers are using a lot of different streaming services now such as Netflix or Hulu (also called Over-The-Top content – OTT), all running over the cable network.

As such Time Warner Cable deals with a lot of data and they use big data tools to navigate through the changing media landscape in order to adjust their infrastructure to the changing needs of their customers. The audience metrics that they receive via their customers can provide a lot of insights in what their customers are looking for, as well help create detailed customer profiles for personalized advertising. This can lead to new revenue streams for TWC.
Growing Amount of Data
Time Warner Cable Media,the company's advertising arm, operates in 15 different markets and reaches over 7.9 million subscribing customers. All these customers provide a vast amount of data and in order to store all that data they built their own warehouse. Currently they grow their database with approximately 0.6 terabyte of new data every day. This might not seem a lot in terms of big data, but it is sufficient for Time Warner Cable Media to create tailored advertising campaigns for their customers.
Personalized Advertising
Time Warner Cable uses a vast array of data sets to create the detailed customer profiles. In an interview with Fast Company, Joan Gillman, President of Time Warner Cable Media, explained that they combine public data sets such as real estate records, demographics or voter registration records with local viewing habits. This enables them to help their clients to create and deliver advertising campaigns that are highly targeted.

But they do not only focus on personalized advertising, but also multi-channel advertising. With millions of users downloading their iPad app and receiving experiences from around their network, a consistent experience is important. In a pilot project in Texas, they allowed their customers to create advertising campaigns that simultaneously targeted the same customers via cable television, mobile apps, social media, the Internet and other platforms. They used big data techniques to measure the engagement of the users on each individual platform and could adjust the ad campaign on each platform if necessary. For the users this meant a consistent advertising experience across all platforms, which is extremely valuable to Time Warner Cable Media's clients.
Detailed Metrics Lead to Detailed Information
For cable companies like Time Warner Cable, aggregated user data is very important. With this data they can optimize their network and programming. Although they do not track what viewers are watching, they do know how often customers use what services (ranging from OTT services, interactive TV or mobile tv via their iPad for example). This data provides them with information regarding how bandwidth impacts what customers and how to deal with peaks in network demand.

With such a vast amount of data, there is enough information to derive from it. Time Warner Cable uses Alteryx to help them understand all that data. For example, the data allowed them to understand how their viewers watch their programming as well as how their advertising clients performed. With interactive campaigns they have been able to map the location of responding viewers to the locations of the relevant stores.  In addition, thanks to data analysis, TWC was able to perform cross-platform analysis in order to predict which homes would be interested in what movies via their Movie on Demand platform. This allowed them to release the right movies at the right time to the right homes, thereby increasing their sales.

Running a cable company is an expensive business and with so many new services and Internet TV initiatives not even a guaranteed success anymore. Therefore, cable companies will have to innovate to create a tailored experience for their viewers as well as for their advertising customers. Time Warner Cable understands that data is inevitable in the process and has already successfully used it to find new revenue streams, improve their marketing efforts as well as their network infrastructure.