Southwest Airlines Uses Big Data To Deliver Excellent Customer Service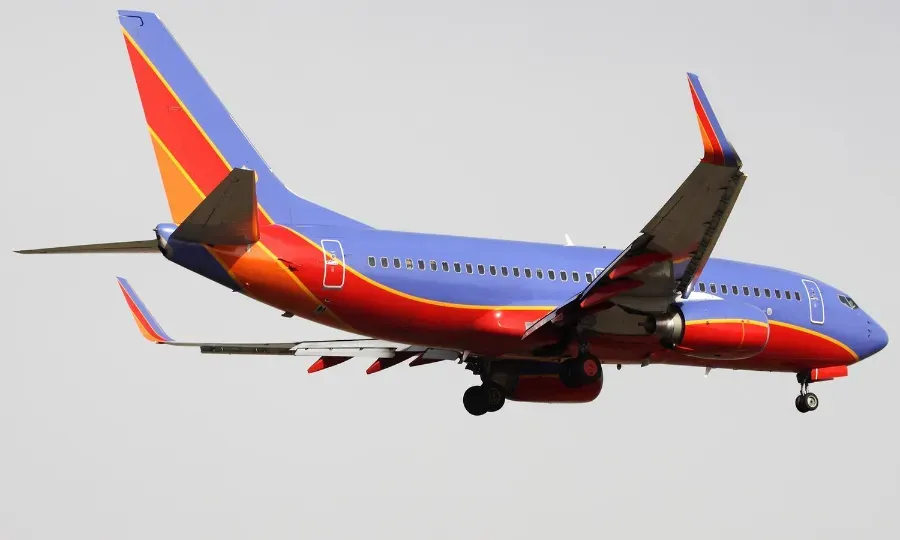 👋 Hi, I am Mark. I am a strategic futurist and innovation keynote speaker. I advise governments and enterprises on emerging technologies such as AI or the metaverse. My subscribers receive
a free weekly newsletter
on cutting-edge technology.
Southwest Airlines, the low-cost carrier from Dallas, is one of the most admired companies in the world. The airline company was established in 1971. They employ more than 45.000 employees and carry every year over 100 million passengers to 97 destinations with 696 Boeing jets. They are globally recognized for their excellent Customer Service. They have gained a lot of benefits and competitive advantages from using their core business data and they have been doing that already long before big data was called big data. They apply big data throughout various departments of the organisations, all with the objective to deliver the highest quality of customer service.

Just recently, Southwest Airlines announced to head to the clouds with a new suite of customer contact and workforce optimization solutions provided by Aspect. This allows Southwest Airlines to provide even better customer service using more data analysis. Front-line personnel will receive real-time KPI dashboards related to operational and strategic goals. They will use speech analytics to extract deep and meaningful information out of live-recorded interactions between customers and personnel. This will deliver Southwest Airlines more information in what the customers are looking for and how their experience with Southwest Airlines is. Different metrics will guide the personnel in their objective to deliver high-quality service.

In addition, Southwest Airlines is able to give customer service another boost by analysing real-time data such as social media analytics in order to provider their customers with tailored offers. Thanks to big data, Southwest Airlines knows what products to promote to which customers when and via what channel. This personalized experience leads to a higher conversion and increased customer satisfaction.

But Southwest Airlines uses big data not only to provide the best customer service; they also use it to improve air safety. As such, Southwest Airlines works with NASA on a text data-mining project. Earlier I wrote that airplanes will generate 2.5 billion Terabyte of sensor data annually and Southwest Airlines text-mines this data, including reports from pilots and others in the air traffic ecosystem. Since 2008 NASA and Southwest Airlines have been working on this project and nowadays Southwest Airlines uses it in their daily operational safety program.

The algorithms that they use are capable of analysing vast amounts of very large data sets to find anomalies that could mean a potential safety issue. They are using machine-learning algorithms to identify those patterns to improve airline safety. NASA shares their work in the big data field with the rest of the industry as well and many of the algorithms are open source and available on NASA's DASHlink site.

Finally, the $248 million Southwest Airlines Federal Credit Union in Dallas is also applying big data. Southwest Airlines Federal Credit Union is a financial institution formed in 1975 to serve the financial needs of employees of Southwest Airlines. They use all kinds of data sources previously hidden in the company to improve their products and make better strategic decisions. Using big data they are able to understand how their customers use the different products they have on offer and adjust it accordingly resulting in more revenue for the SAFCU and higher employee satisfaction. They also use data-mining techniques to determine where and when to open new branches related to the expanding list of destinations Southwest Airlines flies to.

Southwest Airlines is an innovative airline that uses the latest technologies and techniques to improve their organisations, create better services and products, increase customer satisfaction and improve airlines safety. I am sure that the current big data best practices Southwest Airlines has shown are just the beginning as big data offers vast possibilities for the airline industry.