Starbucks, The World Largest Coffee Shop, Grinds A Lot Of Data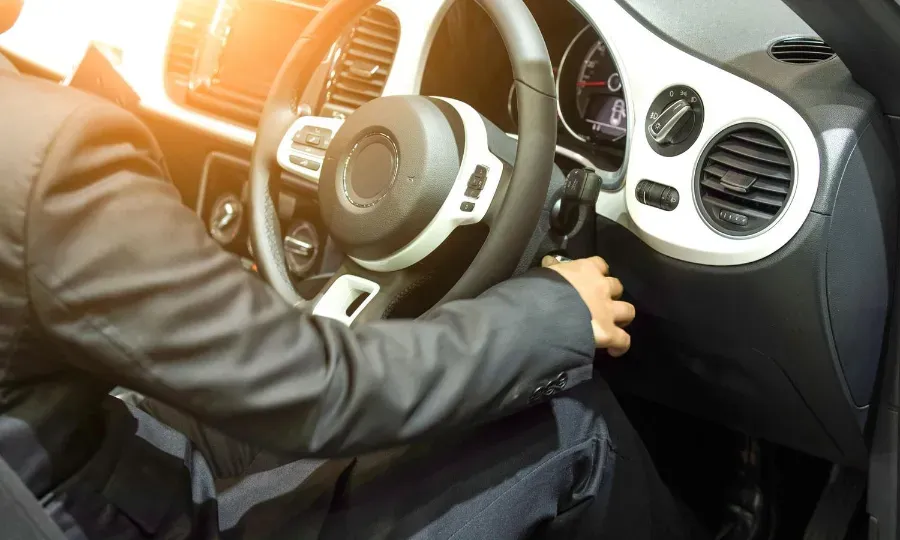 👋 Hi, I am Mark. I am a strategic futurist and innovation keynote speaker. I advise governments and enterprises on emerging technologies such as AI or the metaverse. My subscribers receive
a free weekly newsletter
on cutting-edge technology.
"If I had asked people what they wanted, they would have said faster horses", the famous quote by Henry Ford. Nowadays, Ford uses big data to find out what their customers want and to develop better cars faster. Developing a product that requires 20.000 – 25.000 different parts to develop, big data seems to be the only way forward and Ford bets heavily on big data.

Ford actually opened a lab in Silicon Valley to improve its cars with big data. In order to progress their cars regarding fuel consumption, safety, quality and emissions, Ford gathers data from over four million cars with in-car sensors and remote application management software. All data is analysed in real-time giving engineers valuable information to notice and solve issues in real-time, know how the car responds in different road and weather conditions and any other forces that could affect the car.

Ford is also installing numerous sensors in their cars to monitor behaviour. They install over 74 sensors in cars including sonar, cameras, radar, accelerometers, temperature sensors and rain sensors. As a result, it Energi line of plug-in hybrid cars generate over 25 gigabytes of data every hour. This data is returned back to the factory for real-time analysis and returned to the driver via a mobile app. The cars in its testing facility even generate up to 250 gigabytes of data per hour from smart cameras and sensors.

For Ford, big data is nothing new; already in the 1990s they began with in-car analytics. In 2004 they created a self-learning neural network system for their Aston Martin DB9. This system was capable of keeping the engine functioning correctly and in optimized condition for the driving behaviour of the driver, adjusting alerts and performance accordingly. Since then, the culture of Ford has become data-driven, although selling the internal big data opportunities was more difficult than selling external big data opportunities.

Big data is also used to find out how people wanted their cars to be improved. Nowadays, Ford listens carefully to what their customers are saying online, on social networks or in the blogosphere, to find out whether for example the Ford Escape sport-utility vehicle should receive a standard liftgate or a powerliftgate. In addition, Ford performs sentiment analysis on all sort of content online and uses Google Trends to predict future sales.

Internally, Ford uses big data to optimize its supply chain and to increase its operational efficiency. From the parts before they reach the Ford factory, to the car waiting in the dealer for a customer, big data has infiltrated every part of the supply chain, creating large amounts of data. With so many different parts coming from so many different suppliers, it is vital for Ford to get a complete and detailed overview of all parts within the supply chain at any moment in time.

Information from websites, call centres and the company's credit-processing arm or the information received from the sensors within cars help Ford with improving its products and services to better match customer demand and needs.

All that data that is collected and processed require the right big data tools. Ford mostly relies on open source tools such as Hadoop to manage the data and the programming language R to perform the statistical analysis as well as a range of other open source applications related to text-mining and data-mining.

The car manufacturing cannot operate anymore without understanding every aspect of its production as well as how its drivers are using the cars. Competition is fierce and those companies that obtain valuable insights from big data will outperform their peers. Ford is driving in the right direction with its big data strategy to be ahead of it competitors.