T-Mobile USA Cuts Downs Churn Rate By 50% With Big Data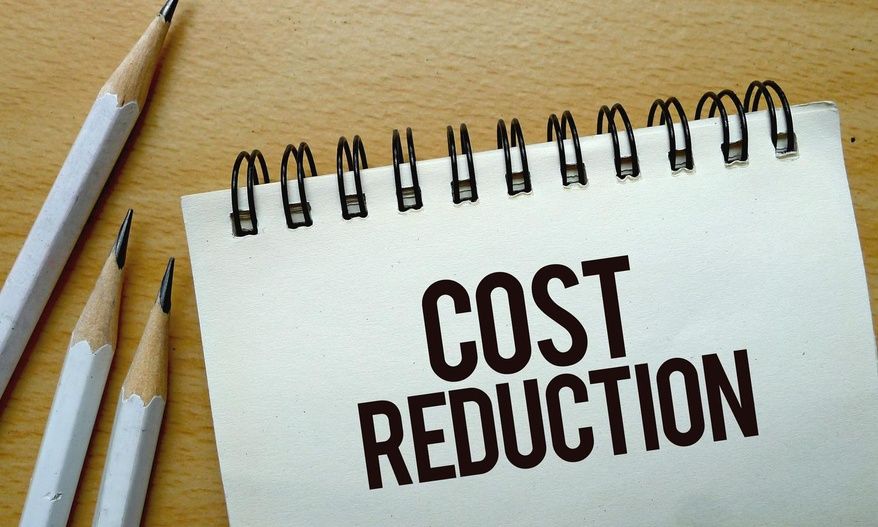 👋 Hi, I am Mark. I am a strategic futurist and innovation keynote speaker. I advise governments and enterprises on emerging technologies such as AI or the metaverse. My subscribers receive
a free weekly newsletter
on cutting-edge technology.
Telecom organisations are known from collecting massive amounts of data. Everything that customers are doing is registered: how long and when people call, direct messaging peaks, internet usage and so on. These are just some of the metrics being captured and if you have 33 million customers, as T-Mobile USA does, we are talking serious big data. Strangely enough, not many telecom organisations are putting all this big data to its use. T-Mobile USA does however and with their big data strategy they managed to bring down churn rates by 50% in just one quarter. Let's dive deeper into this best practice of how big data can bring revenue (or prevent it from going away).

In order to fully use all of their data, T-Mobile USA decided to combine a lot of subscriber and network data together among multiple databases and source systems. They used several tools to store all the data, analyse it, search it and visualize it. As such, the hardware is based on the Tableau Software to visualize all data. Backed by these technologies, they started using different data zones that are connected to business objectives:
Customer data zone: a 360 degree view of each customer used to attack customer dissatisfaction;
Product and Services zone: which products and services are used by whom and when in order to drive innovation;
Customer experience zone: what are the channels that interact with the customer and when? Used to regain and optimize service levels;
Business Operations zone: containing all billing & accounting information as well as the finance and risk management. Used to define the best areas for optimization and performance;
Supply Chain zone: How do the purchase-order, shipment and logistics operate. Used to drive innovation within the supply chain and to cut costs;
Network zone: All (raw) data that is stored to support management. Used to drive innovation and grow quality customers.
These zones place physical data storages and network in a virtualized environment. The virtualized data zones help T-Mobile USA pinpoint where there are complex systems, differences in data definitions or incompatible data. It also helps preventing duplicate content or incorrect business rules as well as centralizes rule management.

But how do they tackle the churn rate? By using a 'tribal' customer model. This model is based on the fact that there are people who have high influence on others due to their large social network and who are well connected to different (online) groups. If one of these customers switches telecom provider, it could cause a domino effect and lead others in his or her network to do the same. For each of these customers an additional Customer Lifetime Value is calculated, based on level of influence on other customers. This new CLV allows T-Mobile USA to determine to most valuable customers.

Next to that, the churn expectancy of a customer is based on different analyses:
Billing analysis: this includes the way a customer uses the products of T-Mobile USA. How often and where and how long a user calls with whom, how many text-messages are sent to whom and his or her internet usage. If more and more calls are going towards a different provider this could indicate that the social network of the customer is switching, resulting in a higher chance that the customer will also switch.
Drop call analysis: if a user relocates to a different area and the data shows that the customer receives limited coverage in the new area, an alert is made and a customer-representative can offer a new phone or offer a free femtocell to prevent the customer from switching.
Sentiment analysis: predicts triggers and indicators of what the customer actions are going to be and how they think of T-Mobile USA. This helps them to proactively respond to any (upcoming) complaints.
These different analyses are combined into an integrated single-view for customer care. This system, called 'Quick View', offers agents and retail store associates multiple key indicators including the customer lifetime value in a split-second on one screen. Additional information regarding high-value subscribers is sent automatically to the agent as well as customer-specific offers such as a new service plan.

This tailor-made and customer-centric approach caused a drop in monthly leaving customers. From almost 100.000 customers leaving in the first quarter in 2011,
they managed to bring it down to 50.000 lost customers in the 2nd quarter in 2011. A remarkable achievement in such a short period of time. Since then, T-Mobile USA focuses on retaining its loyal, high-lifetime-customer-value, subscribers as well as upgrading its customers to higher quality products, leading to high customer satisfaction and additional revenue.