Tesco and Big Data Analytics, a Recipe for Success?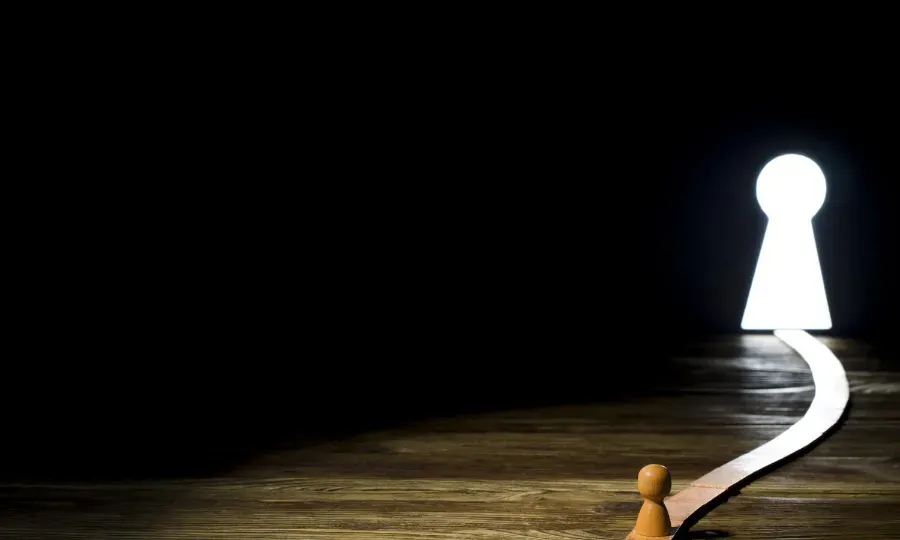 👋 Hi, I am Mark. I am a strategic futurist and innovation keynote speaker. I advise governments and enterprises on emerging technologies such as AI or the metaverse. My subscribers receive
a free weekly newsletter
on cutting-edge technology.
Tesco is one of the largest retailers in the world and is originally from the United Kingdom and founded in 1919. Currently they have shops in 12 countries under different brands. In the latest fiscal year ('13/'14) the had $ 110 billion in group sales and $ 3.6 billion in group profit before tax. Over 500.000 employees work in 7599 stores around the world, including franchises. Their largest market is the United Kingdom, with almost 3.500 stores and over 310.000 employees. Next to supermarkets, they also operate among others petrol stations, a bank and mobile phone, home phone and broadband businesses. Of course they also have a loyalty program and together these business sections create massive amounts of data. They started using that data already in the 1990s and have ever since expanded.
Introduction of the Tesco Clubcard
In 1995 they introduced their Clubcard, but instead of just using if for offering discounts, they understood that such a loyalty card could generate valuable insights into the shopping behaviour of their customers. Today, they receive detailed data on two-thirds of all shopping baskets thanks to the Clubcard. All this data enables Tesco to send very specific targeted emails to their customers. Already in 1999 they had 149.000 iterations of their newsletter and that has since then only expanded.  Currently they have over 38 million Clubcard members, of which 16 million are active users, and that offers Tesco valuable information and insights.
Data from the shopping carts for example, offers insights in which products could be best placed close to each other or which products should be closer to the checkouts or the entrance. Thanks to these detailed customer insights, as of course members are asked to provide an array of details when using the Clubcard, Tesco's knowledge of their customers has become very intimate. This enables them to offer a wide variety of personal "lifestyle" magazines, based on information gathered from individual shopping cards, that matches content and coupons to various life stages and orientations. They have developed a dozen or so core lifestyle classifications, but that results in millions of variations in content and coupons. These personalized magazines of course drive conversion substantially.
All of their data analyses are done by dunnhumby, a wholly owned subsidiary that offers customer insights and applications for personalizing the customer experience. Dunnhumby not only works for Tesco, but for several retailers and brands around the world and in analyses data from over 350 million people in 28 different countries.
However, personalization is not the only Big Data applications of Tesco. They are applying predictive data analytics to forecast how many products will be sold where. By combining weather data and sales data they know what to expect and in the past years that has resulted in over $ 9 million less food wastage in the summer, $ 47 million less wastage due to optimized store operations and $ 78 million less stock in warehouses.
Reduction of Inventory and Food Waste
Tesco receives detailed local weather forecasts three times a day and links this data with 18 million product items as well as important local store information such as surroundings and type of customers. The insights of these analysis are directly stored with suppliers via the web-based system TescoConnect, to ensure that the right amounts of products are supplied.  Combined with simulations to understand and predict how stock moved and will move through the company, they can further optimize the amount of stock at hand.
Refrigerator Data to Reduce the Energy Bill
But that's not all. Tesco also analyses refrigerator data to reduce their energy bill with almost $ 25 million a year. A joint research project between IBM's research laboratories and Tesco revealed that Tesco could drastically decrease its energy bill by optimizing performance of their in-store refrigerators. Analyses of gigabytes of refrigerator data showed that the refrigerators where colder than necessary, spilling precious and expensive energy. All refrigerators in Ireland received sensors that measured the temperature every three seconds. Per store this added up to roughly 70 million data points over the course of a year. Thanks to the insights derived from this data, Tesco is now expanding the project across the UK to be able to save millions a year.
Downfall of Tesco's Market Value
So Tesco is very innovative with their different Big Data initiatives, but is it all a happy story? Not really, because Big Data has not been able to prevent that Tesco's market value has more than halved to an 11-year low. Due to the problems and because of an accounting scandal where Tesco overstated profit by hundreds of millions of dollars, Tesco chairman Sir Richard Broadbent had to resign.
According to an article by The Telegraph, the problem might by the actually be the Clubcard itself, which used to offer so much insights for Tesco: "…judging by correspondence from Telegraph readers and disillusioned shoppers, one of the reasons that consumers are turning to Aldi and Lidl is that they feel they are simple and free of gimmicks. Shoppers are questioning whether loyalty cards, such as Clubcard, are more helpful to the supermarket than they are to the shopper."
For years, Tesco was considered a pioneer in the use of Big Data Analytics and an example for many retailers around the world. But things have changed. According to an article by the Harvard Business Review, the author, Michael Schrage, noted: "Tesco's decline presents a clear and unambiguous warning that even rich and data-rich loyalty programs and analytics capabilities can't stave off the competitive advantage of slightly lower prices and a simpler shopping experience."
So, although Tesco uses Big Data to gain detailed customer insights, optimize their inventory and reduce their energy bill, it is not sufficient to prevent a sharp downfall as happened this autumn. Of course, data analytics will help in understanding what's really going on, Tesco should not forget the human aspect of doing business. Tesco will therefore have to reinvent itself and once again offer a product that matches the needs and demands of its customers.