Why Is Data Quality Holding Up Data-Driven Business Decisions?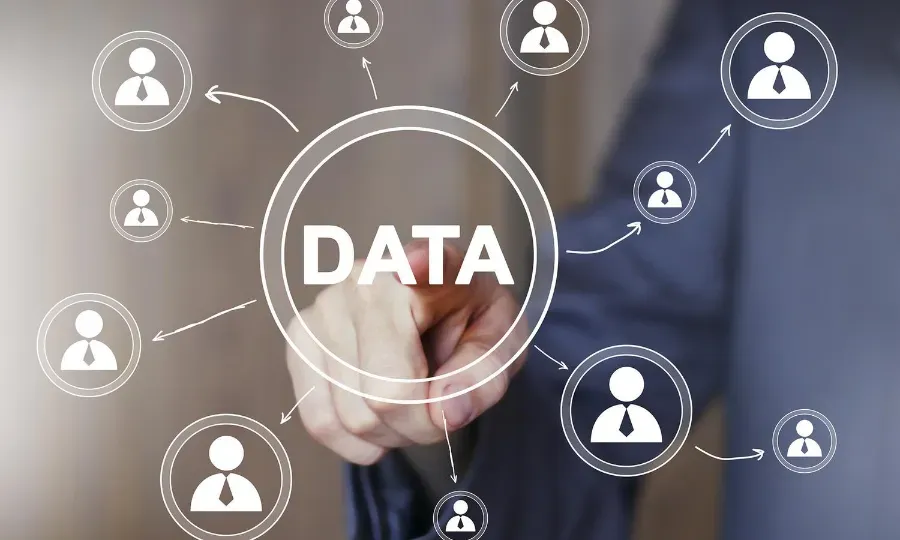 👋 Hi, I am Mark. I am a strategic futurist and innovation keynote speaker. I advise governments and enterprises on emerging technologies such as AI or the metaverse. My subscribers receive
a free weekly newsletter
on cutting-edge technology.
Only a few years ago, the data in the world used to be primarily structured data that was relatively easy to analyse. However, in the age of information overload, most of the data has become unstructured or semi-structured data. In fact, currently 90% of all data is unstructured data such as documents, videos, images, voice records etc. Combining these different data sources and putting it into context in order to get, real-time, insights is a big challenge for business leaders.
According to a survey by ClearStory Data among 500 business leaders at the Strata Conference in October 2014, data variety is the biggest challenge they need to overcome in order to become successful with Big Data. Almost 50% of the business leaders surveyed indicates that they need to blend 8-15 different data sources. Combining and mixing those data sources takes time and for over 2/3 of the business leaders surveyed this takes too long for them to make it useful. Combining multiple data sources with different varieties provides great insights for organizations, but doing so correctly is not very easy. It requires the right tools and employees to manage it correctly.
As a result, for many of the organizations surveyed, the challenge to correctly mix multiple data sources has become more important. In fact, this 'Mixed Data' approach has become a bigger challenge for business leaders than data quality, which of course still does remain a challenge for organizations. According to an InformationWeek survey, the percentage of organizations that put data quality as their top priority has dropped from 59% to 51%. An interesting finding as without correct data and algorithms, any insights from analytics is deemed useless.
Combining data sources can offer fantastic insights, but unfortunately for many organizations it is still a long way away. The below infographic provides more insights in why data quality is holding up data-driven decision-making within organizations. What do you think is the main challenge for organizations wanting to become data driven? Share your thoughts in the comments below.