Why Marketers Should Stop Worrying And Start Loving Big Data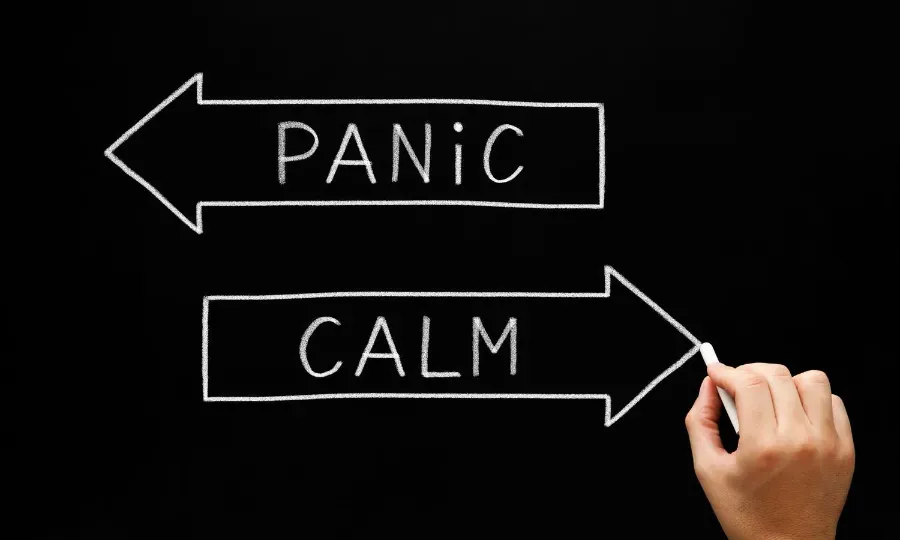 Subscribe to my Newsletter
Contact Me
We are looking back on an extremely successful GlobalPETS Forum last week. We received on your presentation from the attendees a lot of positive comments. Therefore, thanks again for your support and delivering the professional presentation.
Who Am I
Dr Van Rijmenam is one of the leading voices in technology and known for his candid, educated and balanced views on how technology can benefit but also threaten society. He is a globally recognised author, futurist and keynote speaker who thinks about how technology changes organisations, society and the metaverse.
Contact Mark today to learn how Mark can help your organisation.