5 Interview Questions for Your Next Big Data Vendor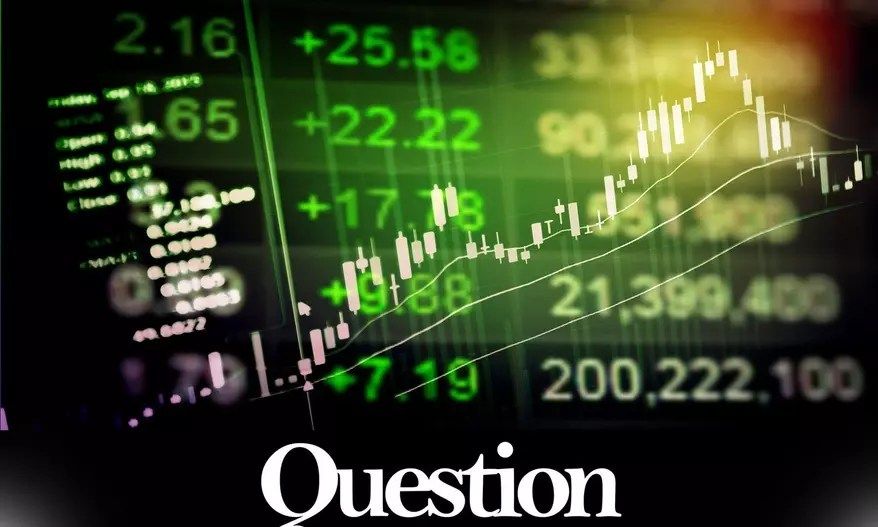 👋 Hi, I am Mark. I am a strategic futurist and innovation keynote speaker. I advise governments and enterprises on emerging technologies such as AI or the metaverse. My subscribers receive
a free weekly newsletter
on cutting-edge technology.
It's easy to have unrealistic expectations of big data companies considering all the hype surrounding big data and predictive analytics. If you need to choose a big data vendor, you have an increasing number of options, but it's important to go into the decision with realistic expectations about what you want big data to do for you. Since we just launched our Big Data Company index, let's dive a bit deeper in selecting the right Big Data vendor.
Just because a big data vendor can do something you need doesn't mean you'll actually derive business value from it. That's one reason many companies begin their big data journey with smaller, focused initiatives rather than large, sweeping projects. Starting small gives you a taste of what it's like to use big data, how valuable it is in business terms, and what it's like dealing with big data vendors. Following are five questions you should ask the vendors you are considering as your big data providers.
1. Is Your Platform Intuitive or Will We Have to Learn New Programming Techniques?
Maybe your organization has already completed some projects that involve big data. If so, you'll probably want to search for a big data vendor that will minimize the amount of re-learning your team will have to do to use their product and gain benefit from it. How quickly you go from concept to deriving business benefits from big data depends on factors like how easy it is to access and do things to the data streams you're interested in. Ideally, you want your big data vendor to focus on technology so that you can focus on business use, particularly if you're integrating big data capabilities into your existing infrastructure.
2. How Well Will Your Solution Scale Up?
Big data certainly isn't getting any smaller, and the use cases companies are developing for big data are expanding rapidly even as more data is churned out around the world and around the clock. Your organization's big data platform has to be able to scale at a pace that keeps up with your data streams. Talk to potential vendors about how they keep up with growing streams and how they use distributed architecture to enable the speed required for your tasks. The better your big data vendor can scale, the less you'll have to rely on speciality services and "big iron."
3. Do You Provide Visualization Tools for Exploring Big Data Sources?
Your big data initiative may involve a significant amount of data exploration up front so you can more accurately define what you want and expect from the project. Ask any big data vendor you consider working with what visualization tools they offer and whether they can customize visualization results to go along with exploratory phases of your initiatives. Additionally, you should ask if the vendor's data visualization capabilities include descriptions of the data itself and choices for filtering data in different ways.
4. Can You Work With Our Heterogeneous Data Environment?
Most organizations support heterogeneous IT infrastructure and may include not only Hadoop but also MPP databases and traditional data sources. When selecting your big data vendor, ask potential providers how well their applications will work with your infrastructure and data environment. When a big data vendor can work with your IT ecosystem without forcing major changes, you'll derive more business value from the big data initiative and your existing IT infrastructure.
5. Can You Help Us Determine Which Processes to Automate?
Early phases of big data initiatives often involve extensive data exploration, and that's a good thing, because it can lead you to new insights. But it's important that you keep records of which data sets you often used, how you extracted value from them, which business actions it influenced, and how you measured business impact. As you gain experience, you may be able to better define processes to the point where, with help from your big data vendor, you can automate some of them, saving time and deriving more benefit from big data. Can your big data vendor help you identify which processes are good candidates for automation?
Conclusion
Picking a big data vendor is a major business decision that could have effects months and years into the future. You have many more choices today than just a few years ago, but not every big data vendor is right for every organization. Ask strategic questions and make sure you understand and are satisfied with the answers before committing to a big data vendor, and you're far likelier to experience success with your big data initiative.
To make it easier for you to select your Big Data vendor, we have created the Big Data Company index. This enables you to find Big Data companies from around the world, that can help you with your big data strategy. Based on industry, technology, category and many other filters, you can search and find the right Big Data vendor.
Image: VintageTone/Shutterstock