Blockchain Requires Industry Collaboration: The Launch of INATBA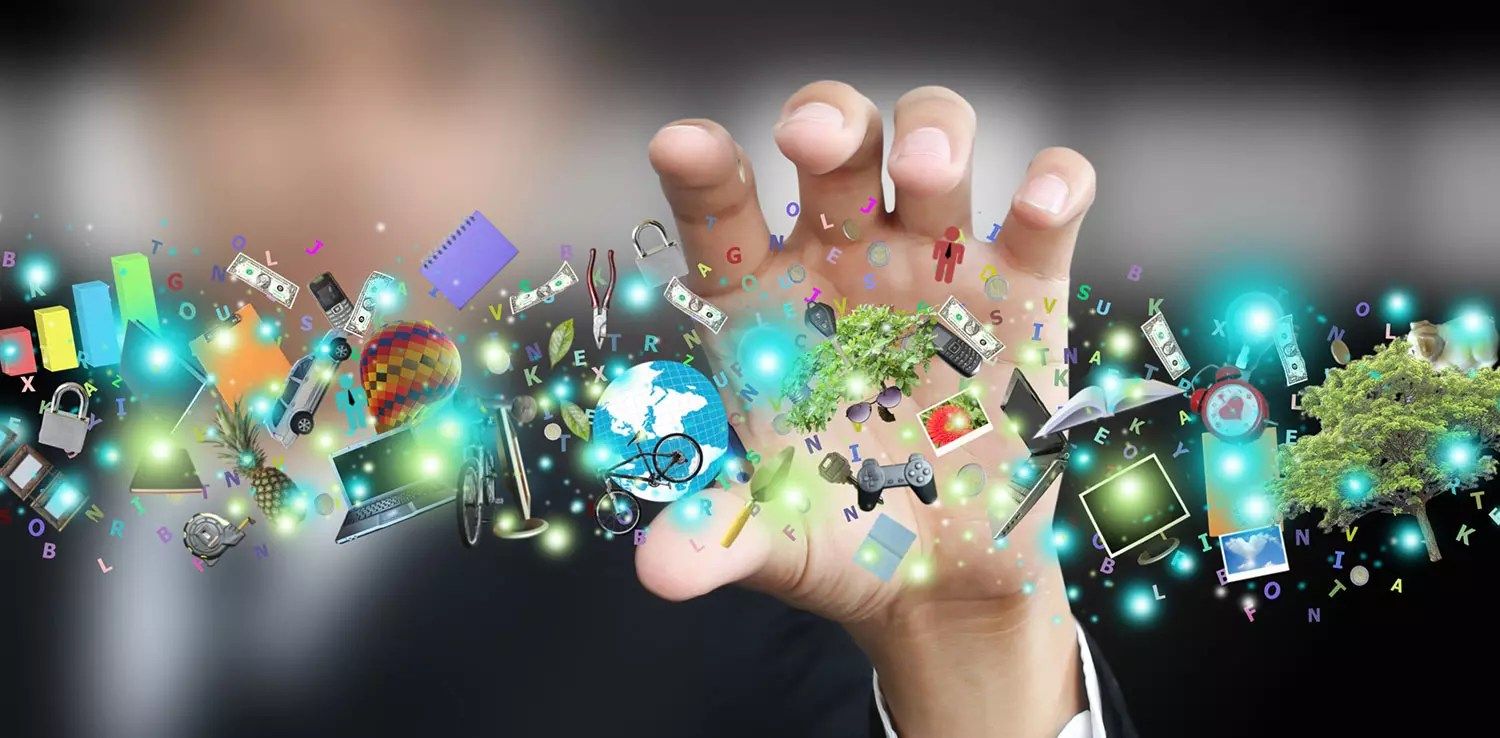 👋 Hi, I am Mark. I am a strategic futurist and innovation keynote speaker. I advise governments and enterprises on emerging technologies such as AI or the metaverse. My subscribers receive
a free weekly newsletter
on cutting-edge technology.
When the web was developed over 25 years ago, the technologies in place significantly lowered the cost of building a global company. Thanks to the internet, it has become possible to reach a large part of the global population simply from behind your computer. Those companies who first understood the power of the web, and managed to execute their vision correctly, are now the leading global monopolies we are so familiar with: we use Google for finding information, Facebook or WeChat for social activities, Amazon to shop and Apple for our hardware, etc.
But times are changing since Satoshi Nakamoto distributed a paper among a small group of cryptography enthusiasts. Fast forward 11 years, and the underlying technology of the proposed bitcoin is rapidly changing how we run our organisations. Blockchain is a fundamental technology that changes how we perform transactions, how we collaborate and how we build our organisations.
Knowing what blockchain is and how it can contribute to improving your organisation and supply chain is one thing; knowing how to develop a blockchain strategy is another thing altogether. Especially, because when data becomes immutable, verifiable and traceable, it affects other important concepts such as privacy, security and ownership. Therefore, industry collaboration is vital.
Blockchain Requires Industry Collaboration
Within large process-oriented organisations, transforming a centralised business to a decentralised organisation, where cryptography is used to create trust, where smart contracts automate decision-making, and where governance is embedded in the code, can be a daunting task. On the other hand, developing a startup that challenges the incumbents by taking a decentralised approach is no easy feat either.
To be successful with a fundamental technology such as blockchain, it is important to start working together with industry partners to see how blockchain can become part of your organisation. Blockchain differs from any other emerging technology as, by its nature, it requires organisations to collaborate with industry partners, customers and even competitors. Only through decentralised collaboration with your stakeholders, the benefits of Blockchain become truly visible.
The Launch of the International Association for Trusted Blockchain Applications (INATBA)
Since industry collaboration is vital, it is great to see new initiatives such as the International Association for Trusted Blockchain Applications (INATBA). It is an initiative by the EU's European Blockchain Partnership, the result of close collaboration of 26 EU countries. The INATBA was launched on April 3.
I am thrilled to announce that my organisation Datafloq has joined INATBA as a founding member! Together with other players including Ripple, the IOTA Foundation, ConsenSys, the Cardano Foundation, GuardTime, IBM Belgium, Ledger, R3 and many more. In total, 105 companies have joined as a founding member, and we are looking forward to contributing to the blockchain ecosystem in Europe.
The INATBA will be a linking organisation between blockchain startups, large firms, not-for-profit organisations, policymakers, standard-setting bodies and regulators. The objective will be to understand and support blockchain in order to achieve mainstream attention and adoption across multiple sectors.
With a new fundamental technology as blockchain, it is vital that organisations collaborate and together contribute to the ecosystem. Close collaboration with policymakers through initiatives such as INATBA can help blockchain innovation through favourable policies and regulation. I am looking forward to contributing to that debate to ensure that all stakeholders involved can benefit from this great technology.
Image: Chanpipat/Shutterstock