Why the Crypto Winter is Good for Blockchain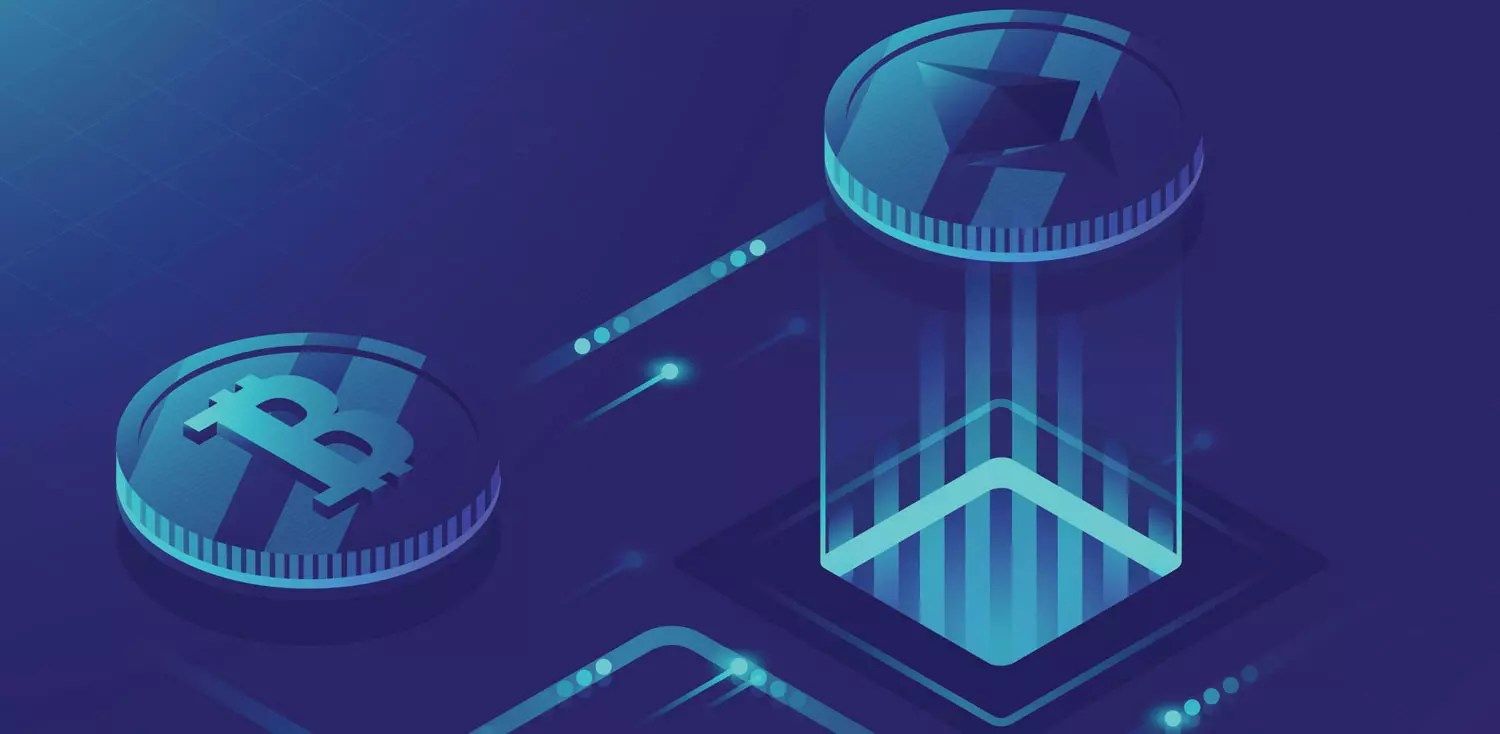 👋 Hi, I am Mark. I am a strategic futurist and innovation keynote speaker. I advise governments and enterprises on emerging technologies such as AI or the metaverse. My subscribers receive
a free weekly newsletter
on cutting-edge technology.
In April 2017, the total market cap of the cryptocurrency market was US$25 billion. Nine months later, on January 8, 2018, the market cap reached its highest point of US$813 billion. A staggering increase of 3252% in just nine months. However, one month later, as of February 6, 2018, the market cap dropped to US$308 billion. A drop of 62% in just one month. End of November 2018, the market dropped to US$ 122 billion, another drop of 60% since February 2018. Since then, it has sort of stabilised around this market cap. It is clear that we are in a crypto winter.
For many investors in the crypto space, this is a bad thing. Limited fluctuations mean fewer chances of making a quick buck. As a result, we also see fewer ICOs being launched at the moment, simply because there is less money available in the ICO market. In addition, due to more regulations, some startups are now moving from an ICO to a Token Generation Event (TGE) or a Security Token Offering (STO).
While the objective is still the same – raising money without giving away equity but giving tokens – either a TGE or an STO still relies on a market of (smaller) investors to participate in their fundraising. The fact that we are in the midst of a crypto winter, does not help those who now want to raise funds for their project using a token.
However, despite the bear market we are in, this is no problem whatsoever for blockchain. Many claim that a crypto winter basically means that the development of distributed ledger technology also has stopped. This is, of course, far from the truth. In fact, the blockchain market is growing rapidly at a Compound Annual Growth Rate of 80,2%! From USD 1.2 billion in 2018 to USD 23.3 billion by 2023.
The crypto hype may be over, for now, but the development of distributed ledger technologies is going at full speed. In fact, many corporations are working on pilots and proof of concepts, ranging from Walmart to Goldman Sachs to Maersk. While it is true that many organisations are still trying to deal with the previous trend – big data – a lot of organisations are experimenting with blockchain already: here is an overview of 80+ corporations working on blockchain and distributed ledgers and 50 industries where blockchain could have a major impact.
Less attention to the development of blockchain – due to the crypto winter – is actually a good thing. It allows startups to focus more on the actual development of their technology before trying to raise funds and it takes away the rotten apples. There is a long way to go before blockchain will make up for its promises. True, it is a fundamental technology but for it to change our societies we need a full decentralised ecosystem. That takes time to develop.
Blockchain development might only be where the internet was in the 1990s, perhaps 1997/1998. At that time, Myspace did not even exist, let alone Facebook. It would take another 15 years before Facebook would do its IPO and before consumers would reap the benefits of internet 2.0. The same is the case with distributed ledger technology. The technology is extremely promising, but it takes time to develop. As such, it is not a bad thing that there is less media attention to over-promising, and often under-delivering, ICOs or crypto startups. Let the experts now get to work to build the decentralised ecosystem. You will know for sure when it is completed.
Image: Fullvector/Shutterstock