/
Podcasts
Podcasts
The Digital Speaker series covers the digital world from inside the digital world. Available as a podcast, video and virtual reality experience.
Other Episodes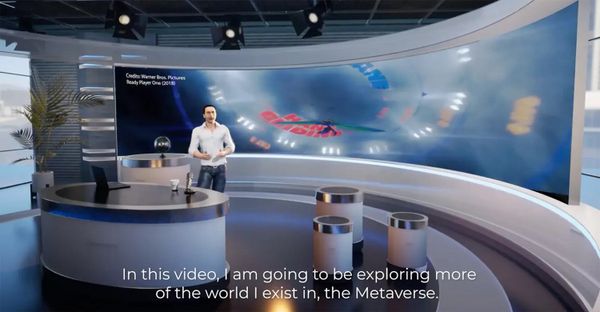 06 Oct 2021
In this episode, I will explore more of the world I exist in, the Metaverse. Looking into where it was, where it is, and more importantly, where it is going.
Get in Contact
Remain relevant in this digital age; book The Digital Speaker today!
If you are interested in booking The Digital Speaker for an in-person, virtual or avatar/hologram keynote presentation, please contact us, and we will get back to you within 24 hours on business days.
enquiries[at]TheDigitalSpeaker.com